The 3 Stripes playing it ruff!!!
Wasssuppp Shaz:
Roads during puasa month can be quite a disaster when driving back home - so please MALAYSIANS, remember that u only need to buy a SmartTAG and invest in a T&G card once in your life only!!! Helps you get back home FASTER.
If you like it 'ruff!!!' hahaha... yep! Well Adidas has the "after potion" for you to SMELL good all day long with their brand new range of deodorants! Anyhows... am not here to promote Adidas range of fragrance / deo! But was in MidValley and came across Adidas roadshow with some local bloggers around for their "friendly futsal" match!
And so i took some piccas with them before going for my destination for the evening "Berbuka Puasa with my Colleagues" at San Francisco Steakhouse. As usual - it's a FREE dinner for us! Heheh.. one thing that i can never get enough of is FOOD! But... getting free food means you eat as much as you want / can... and that's a big problem to my diet right now!
Yes i'm on a strict diet plan now! No more buffets for me... heavy meals in the afternoon only - light meals in the evening / fruits! That's it people! PLEASE don't bring me to more of SNOWFLAKES!
HAhaha.. here are the piccas, enjoy :-)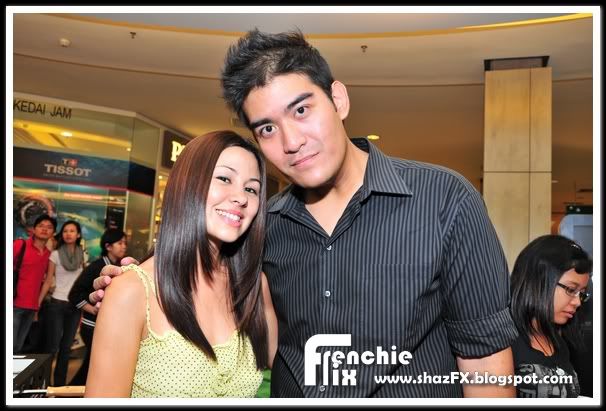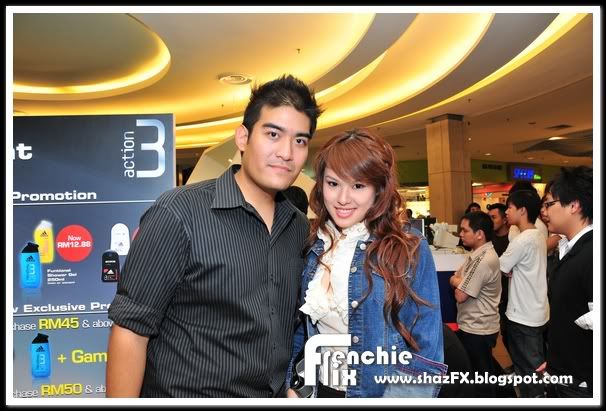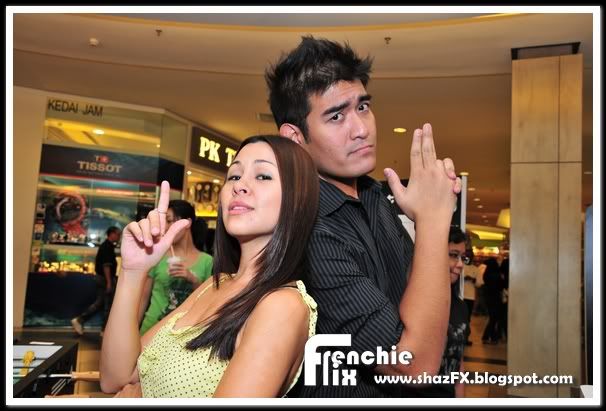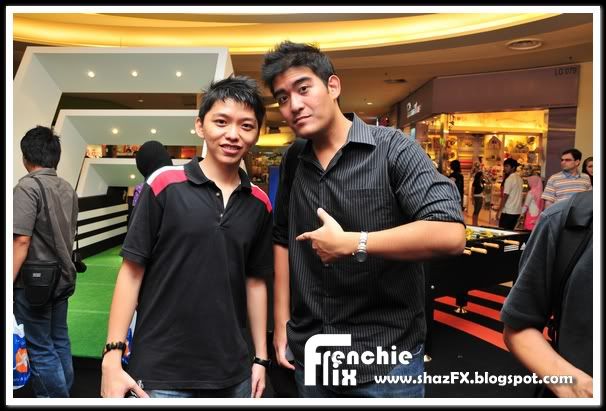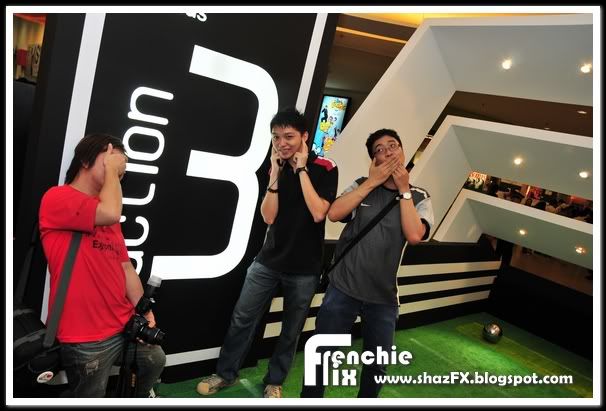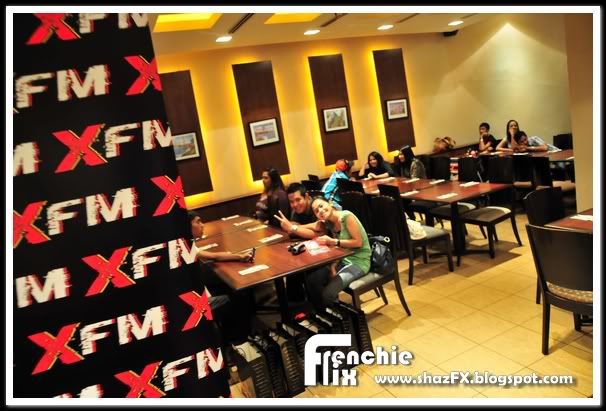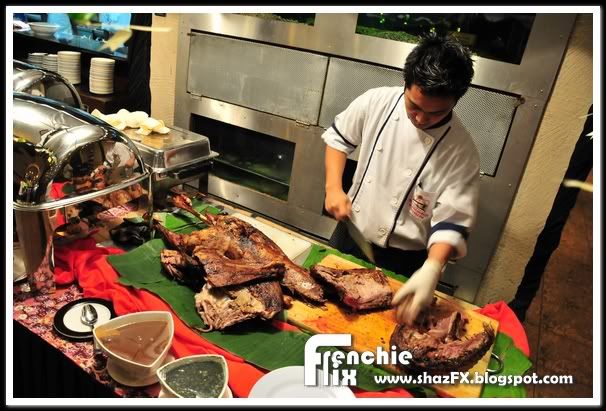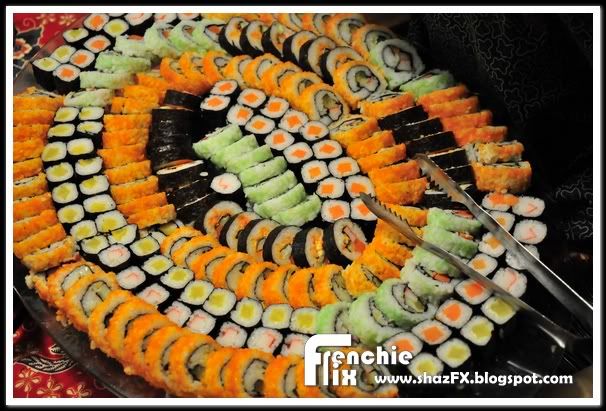 Labels: 3 Stripes, Adidas, Jojo, Jojo Struys, Nicole, Nicole Tan, Nuffnang, Project Alpha, Shaz, Shaz M