Dinner with Samsung
Wasssuppp Shaz:
Lost my "Super Tag" and found it back...in my other car! Need to re-send car for alignment and keep track of my diet!
No... I didn't have Dinner with the founder of "SAMSUNG" - The Brand / Company... but the Samsung Electronics CEO and top level managements from the Malaysian "epic" were there. Dinner in appreciation of the members of the Media is a little something that companies like Samsung would do to give back to the people who have been supporting them throughout the years.
It's not easy to get good publicity in newspapers, magazines, webspace, TV and radio. Public Relations or better known as "PR" is used in many companies to acquire reviews for products that was released for such companies like Samsung.
The members of the media in the other hand are HAPPY that there are companies like Samsung that comes up with new products for them to try and have a little something to write about or even criticise! - You see... in this world, its like a "CIRCLE". I need you, you need me... and it all comes back in a circle.
In some cases, members of the media are "KEY" contacts between the company and the public. Yes, although they are able to spend hundreds and thousands to publicise their products - in the eyes of the public they see "adverts" as non reputable and reviews with criticism are the way to go. Now you may ask... what's the role of "PR" agencies then... well!!! They are hired because they have close contacts with the members of the media. It would cost a tremendous amount of money for a company to just setup a PR division knowing that its products only comes out once in a while... therefore PR agencies works either by project basis or contract so the company only has to pay for what has been "used" - as in the number of hours worked on a particular project.
And doing such PR agencies not only serves one client - they have many!!! Therefore they can keep in touch with the same journalist / writer / editor for more upcoming events and provide a secure working relationship. So as you can see... its quite a budget efficient method and also a great way to make money! HAhah.. so now do you want to setup your own PR agency? There are many out there... you don't have to start big - start small at first... or just cling on a particular agency for a while and move on.
Therefore, here's the Media Appreciation dinner at a lovely Hotel "Le Meridien Kuala Lumpur" to celebrate the fasting month of Ramadhan.
Tip of the day: If you are in the PR line in Uni, get yourself an internship at a big / reputable "agency" that's known worldwide and when the time comes you may move to smaller agencies or even set up your own one. Companies nowadays - from what i've seen... they hired a particular agency to help up with the media invitation and suddenly they absorb the person into their own company as the cost is lesser but you would have better bargaining power.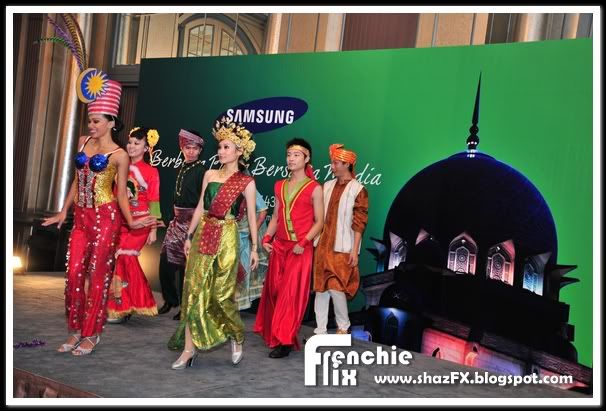 Traditional Performances... by "Le Meridien KL"


Apparently Everyone was so into the food...
A large banquet hall for everyone!!!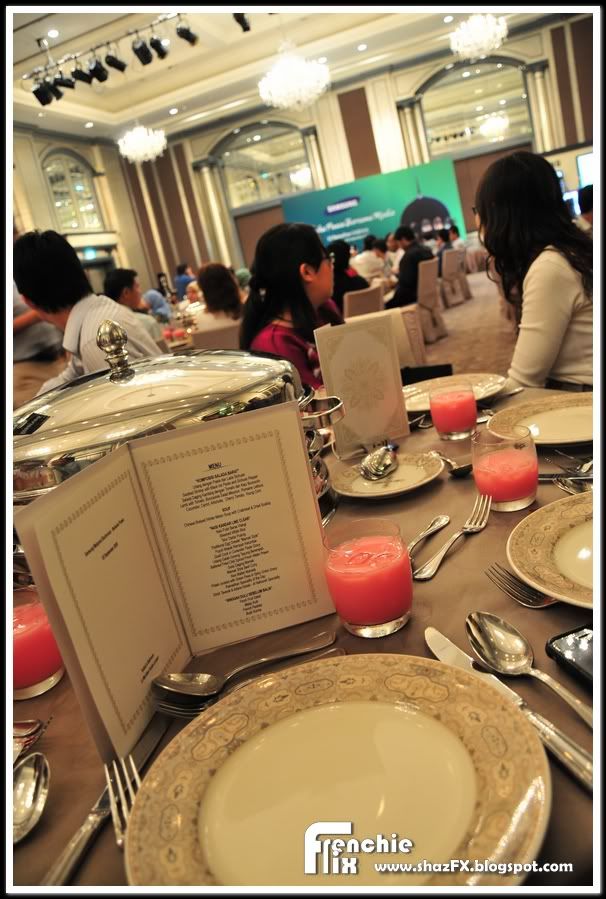 Nasi Kandar Line Clear - for dinner!!! Yess macha they imported the fella from penang!
FOOOOODD Gloriousss FOOD! :)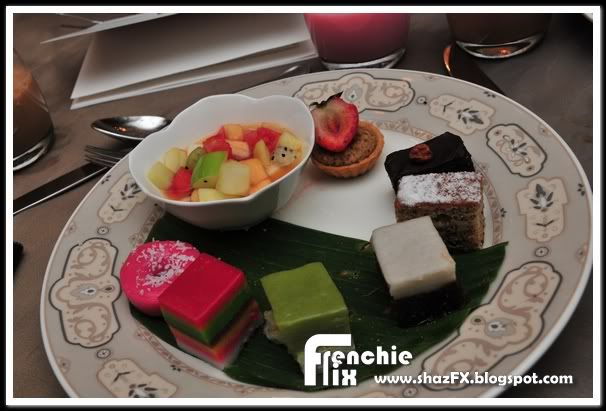 Kuih Muih - The traditional MALAY
Mix Fruit Delite
Me friends from Edelman PR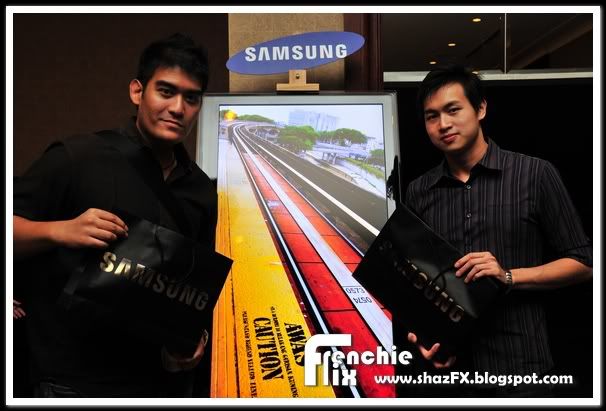 Brian Soong and Me!~ Look at that LCD Screen behind us! The colors so VIVID!
I wish i could bring the TV Home!! right Mei Kuan :)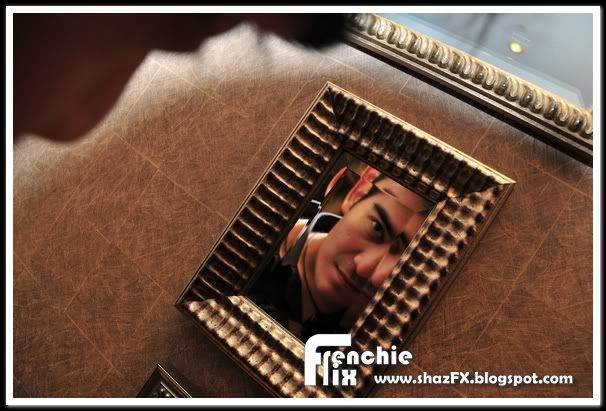 Last but not least... yours truly!
Labels: Berbuka Puasa, Brand, Company, Hari Raya, Le Meridien KL, PR, Public Relations, Samsung, Webspace