DIMENSION: CONGRATS to...
Wasssuppp Shaz:
Reality is beautiful. It looks like dappled sunlight through a silver birch.
SEE YOU TOMORROW - Jeffro, Seraphsam, Alvinc, Azhan, Dylan-ZD, Xiang, Alex, Jonykt, Siew Hong Ling, Satkuru, Spinzer, Zues!!!
Some has gotten a solo (1) invite, some (1+1=2) invites!!! Hope you all will have FUN tomorrow! Oh yea... don't forget to TRY your chance in winning that iPHONE 3GS.
A lil' bout the Sci-Fi Series:
The series is the first in a series of innovation from Maxis and Astro, and we will host a launch party at The Palace, Sheraton Imperial Hotel, Kuala Lumpur to commemorate the occasion. We will premiere the first episode of Dimensions. At the launch, you will also have the opportunity to meet and mingle with the film-makers and stars behind the show. If you're lucky, you may also end up walking out with a brand new Apple iPhone 3GS!
http://www.DIMENSIONS.com.my
Oh yea... if you wanna hang out before going for the launch, have spare time in hands... checkout DOME CAFE @ Pavilion (Level 2/4) or KLCC (G Floor Esplanade)... try out their Affogato!!! OMG...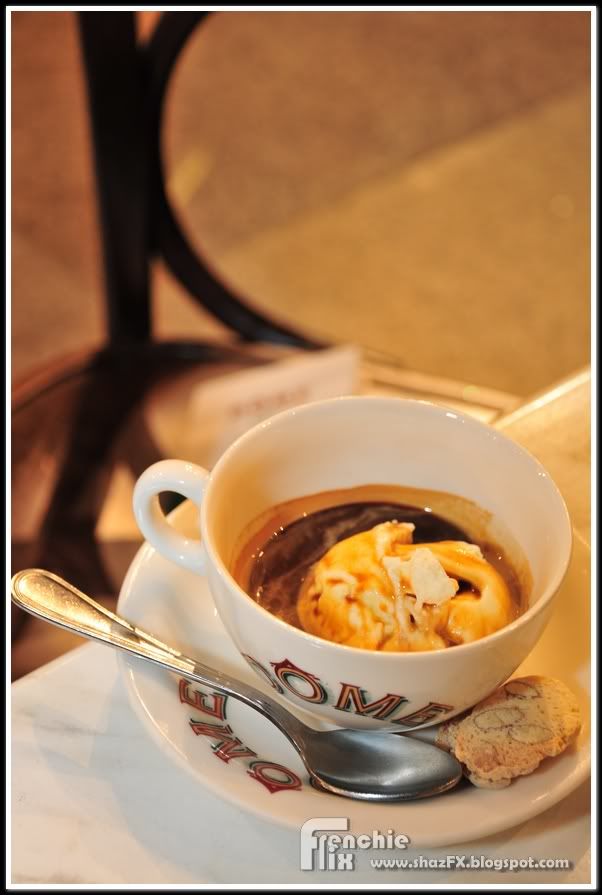 Labels: Astro, Dimensions, Dimensions by Maxis n Astro, Dyland, iPHONE, iPHONE 3GS, Maxis, Xiang