The Saturdays!!! OoOOohhh...
Wasssuppp Shaz:
Another weekend passes by, for most people weekends is the day for them to rest - for me it's filled with either i have to work on a saturday and hanging out with friends and having to write scripts for the whole week for CSA's and PSA's. Most of you guys think it's easy as a Radio Announcer - just talk talk talk on radio! But actually no... we have a few other stuffs to do as well. For me - it takes up at least 1 whole day to complete a week's worth of scripts.
Anyways - on a lighter note, i just got back from hanging out with Darren, Michelle and Joyce at Pyramid for TM Connects event, Carl's Jr. for late lunch, check-out some EXT HDD prices and went for Satay in Kg. Pandan!!! What a day...
About this blog post - It's not about the GIRLS band "The Saturdays!". It's actually about one of the saturdays recently, my friends from Ipoh came down to KL so yea it's my turn to bring them around for some FOOD (yep, tried the all time famous Nasi Lemak Panas and a few others...) and oh yea... Met up with a few friends in MV for the Playboy event! Yep a bunch of bloggers were there Dustyhawk, Jackie, Nick, Ringo, Adele, Tsiaaa and many more!
What's YOUR saturday like? Usually i like to go to the gym before i hang out with anyone... but sometimes its just not the case... even if i want to go to the gym, there might be no time for it! WHERE IS THE TIME??? Really... why don't i have enough time!
Let's have a look... i wake up at 10am... chill, tv...bfast... do a lil' bit of work... then hang out with friends for lunch! Then wanna go for GYM but can't coz not good to leave your friends behind! So yea... was out out out... hang out here and there! Then another B'day party to go to... in MidValley... after that.. went to KLANG for another meet up - this time its dinner with Zeck and Jed. After that... its time for another B'day party in Klang! OMG.. what a day! Fall asleep while driving back from Klang to Ampang... MAYBE!
What a day... anyways here it is...: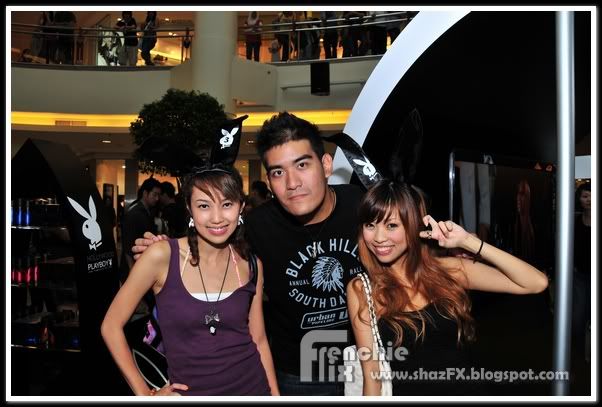 My fellow classmates in LUCT - Ivene & Ringo (Yes, we're all in the same class for PR)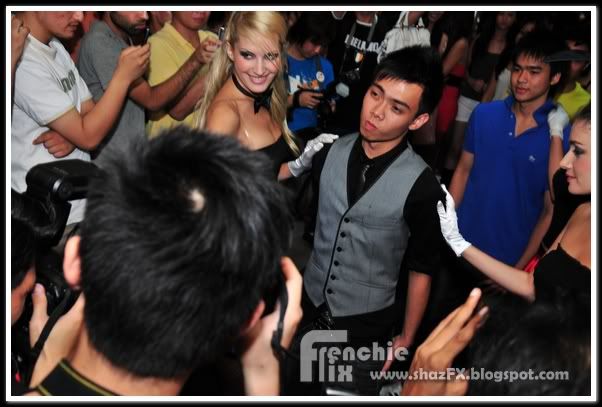 Lucky basterddd!!! Hahahh.. kidding mate!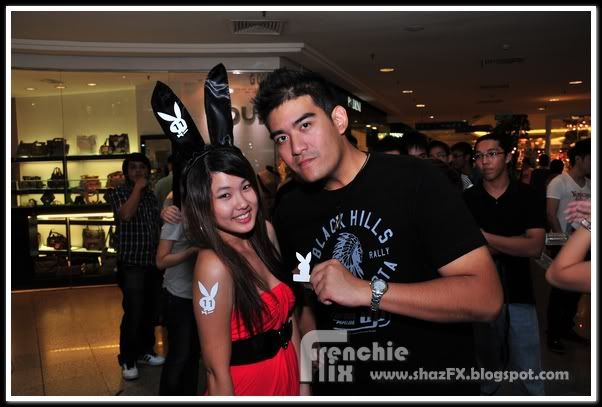 Adele and Me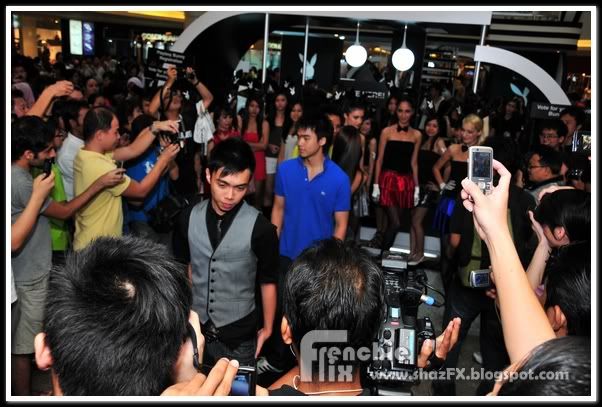 What a day...what a day!!! I so want to be there
And so i proposed to ADELE!!!
Desmon and Ivan from Ipoh are here in TOWN!!!
Zeck Shen and Jed for dinner at AEON Klang!
Labels: AEON Klang, Birthdays, Bloggers, Dustyhawk, MidValley, MV, Playboy, Saturdays