One Drop Xclusive Party in Cherating
Wasssuppp Shaz:
Am having a bit of a sore throat and tonight gonna hang out with Nigel for a bit! Oh well... its his bday tomorrow and thought why not! Make the fella happy... mana tau... he told me no plan at first but then now he got plan for clubbin and all! Oh kay la.. cannot marah the Bday Boy! Anyways - am off to Sunway to meet up with Jon (it's his B'day today!!!) Happy 21st Jon! and since im there... gonna meet up with Aaron as well.
Xiang is goin to SS15 for pan mee.. ermm!!! From now on gonna be known as Mr. Cruel! First say wanna join then say cant.. hehehe!! But oh well.. gonna meet up with Paul Levine later on for supper! What a day...
Oh yea... next pose... the Wasssuppp section gonna be all emo wemo! It's about this FAVOURITE GIRL! If i may say so...
Was at Cherating over one weekend in early November for One Drop Perfume's Xclusive Beach Party! With 7 local band performances, each performing 3 songs for an exclusive 150pax attendees! Yes... that few people but a GRAND CELEBRATION.
No wonder, everyone is saying... its time to CELEBRATE now! T'is that time of the year... Anyways... The event at Cherating was with XFM! As the official radio station and the organiser - but with thanks to One Drop Perfumes for everything!
Enjoy the piccass...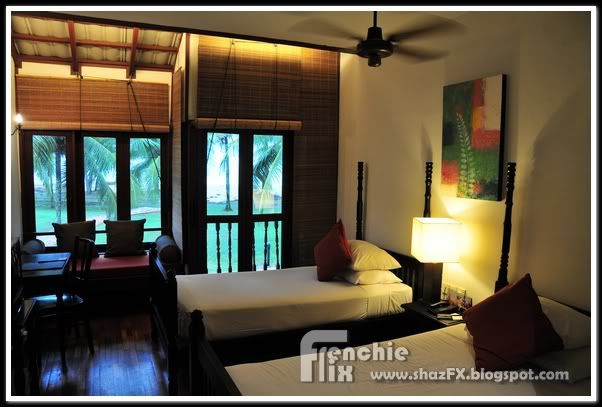 Our Room... fit for a prince!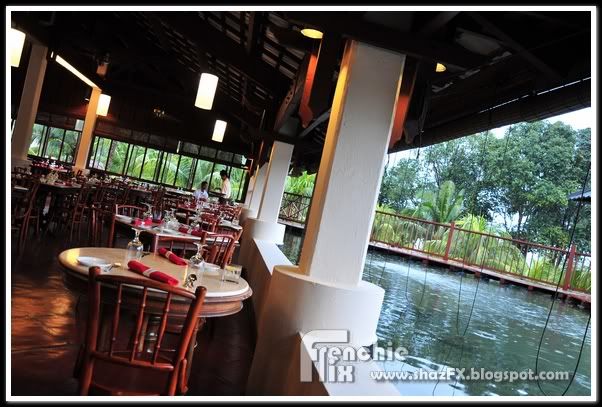 The terrace cafe...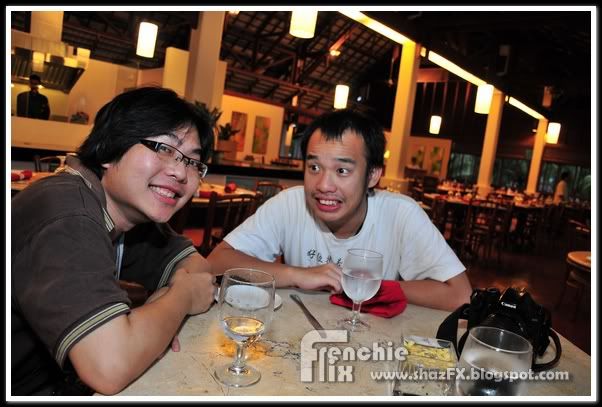 The first meal of the evening...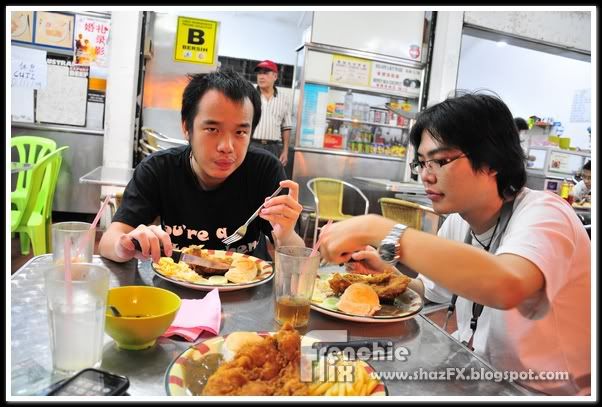 Second meal of the evening... famous Chicken Chop @ Kuantan TC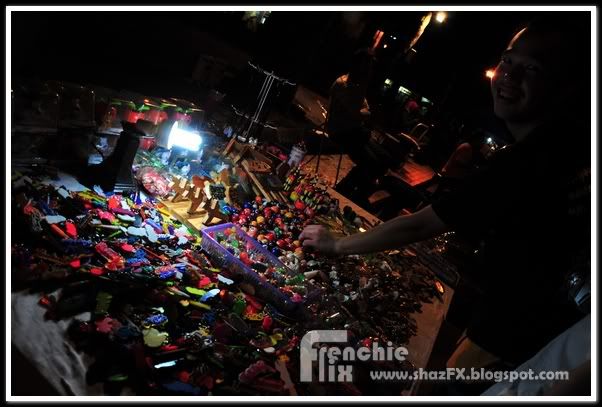 We were at TC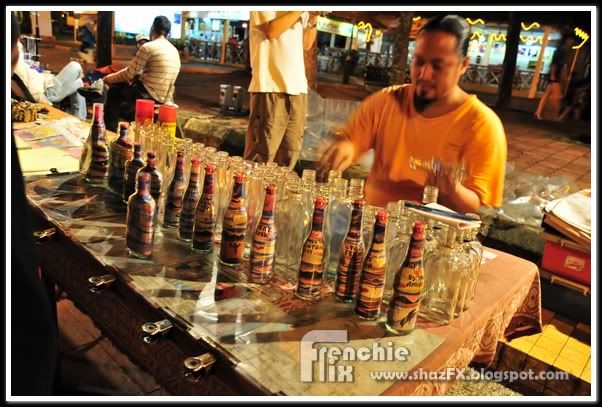 Sand Art!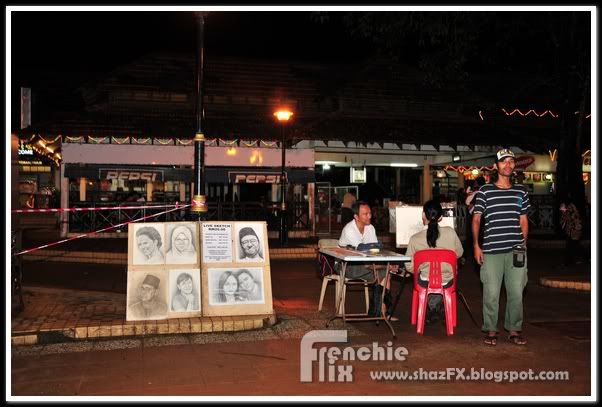 Local artists...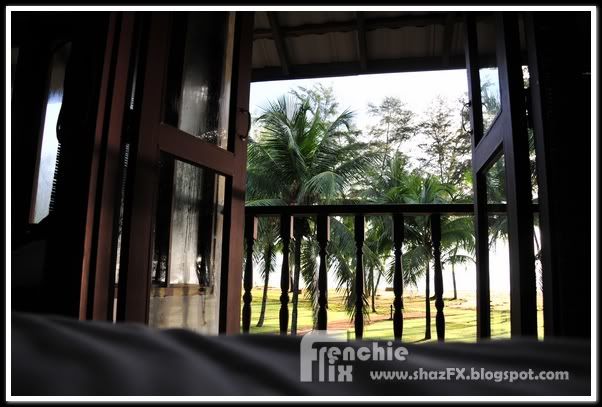 GOOD MORNING MALAYSIA!!
More like GOOD AFTERNOON!!! ooh Panashyer..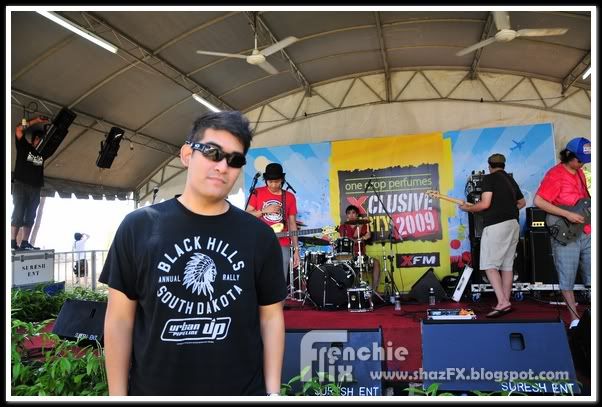 Me and my EVERYDAY t-shirt!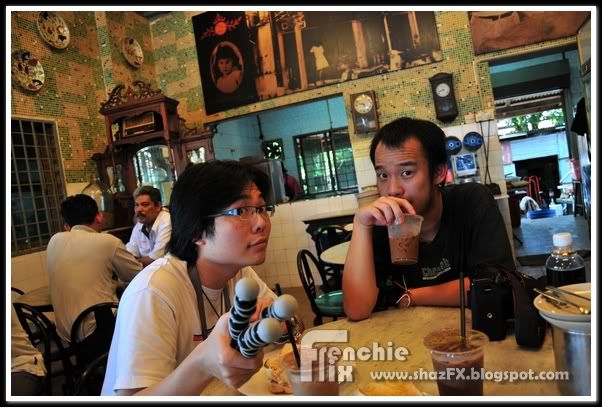 Darren: FREEZE... / Joyce: Errr with a Gorilla pod?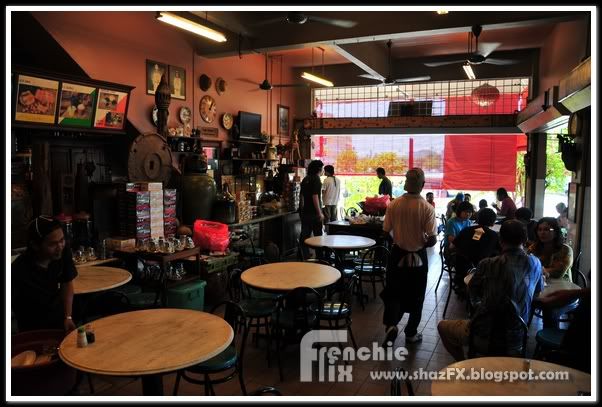 We were at Kemaman, for Hai Peng Kopitiam
Keropok Lekor...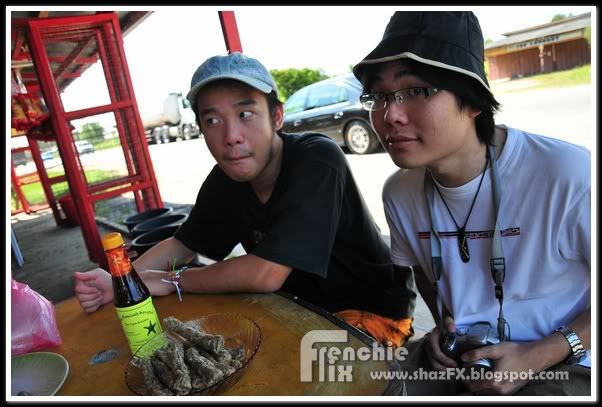 2 Guys eyeing... winking at the AUNTIE!!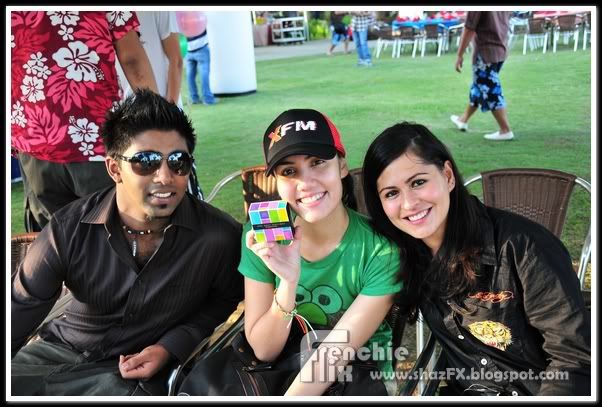 My colleagues... Ash, Dina and Ana!
The event... juz before it started!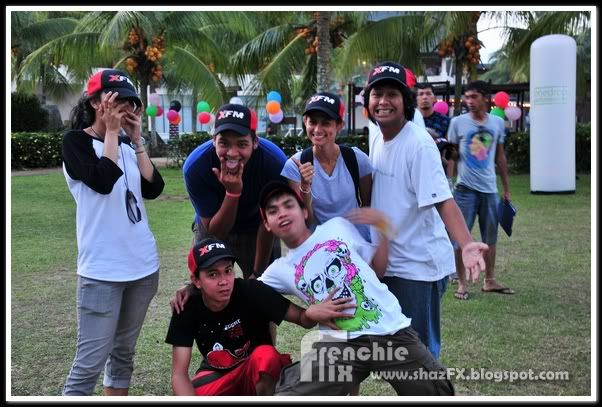 My TEAM!
Pop Shuvit
On Stage we were!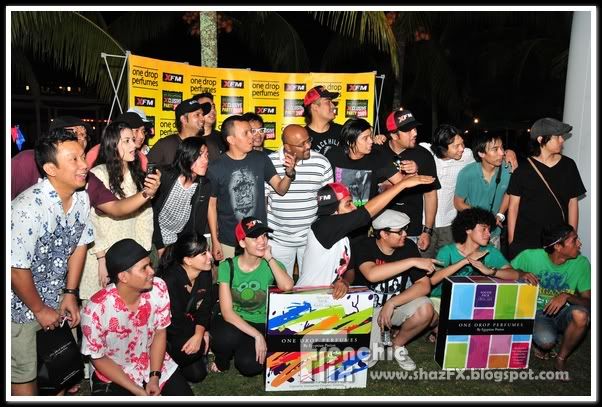 What an evening! With bands such as Pop Shuvit, Altimet, Stonebay, Pesawat, Bunkface and many more!!!
Labels: Anahita, Beaches, Bunkface, Cherating, Concerts, Dina, Impiana Cherating, Malaysia, One Drop, One Drop Perfumes, Raya, Shaz, Shaz M, XFM