Mikel's B'day Celebration
(Blog Update for 17th November 2009)
Wasssuppp Shaz: I know this update is talking about something that happened way back in November, nonetheless i feel that its great that we should celebrate someone's birthday in style and rememberance.. so yea... the STYLE part was celebrating it in Madam Kwan's, then the rememberance part is this BLOG UPDATE with the photos! Mwhahaha..
Whoa, i really dressed up really well for this dinner with bunch of mates! Supposedly more... but then there was only US! First time i wore my BCBG MaxAzria shirt for a dinner, Grace was fashionably dressed and met up with Kylie and Chris then... there was Mikel!
Anyways, had a really good dinner and catching up time with Mikel, Kylie and Chris! Not to forget... yea had a nice dinner date with Grace too! Yea... had to tell her that it was a double date with Chris and Kylie too! Mwahhahah... Well, GRACE if you are reading this... wanna go Malacca with me?
Happy Birthday Mikel.. i wish you all the best :)
Pavilion's Madam Kwan's...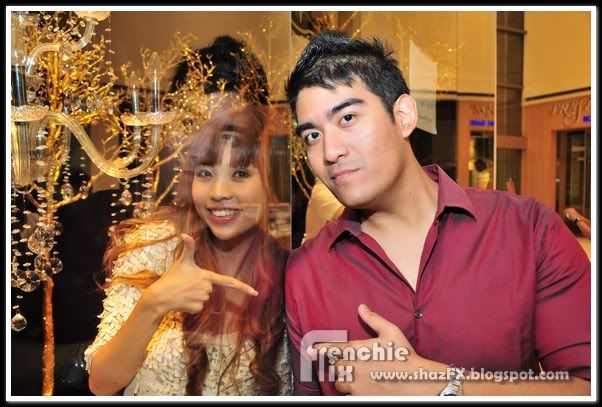 Ringo and Me... this was during a contest!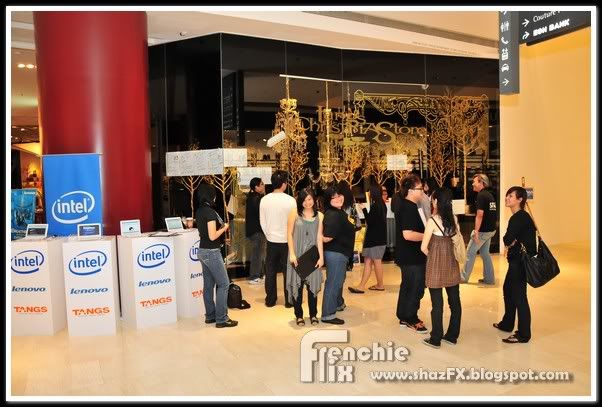 Oh well.. i wished i got a new LAPTOP!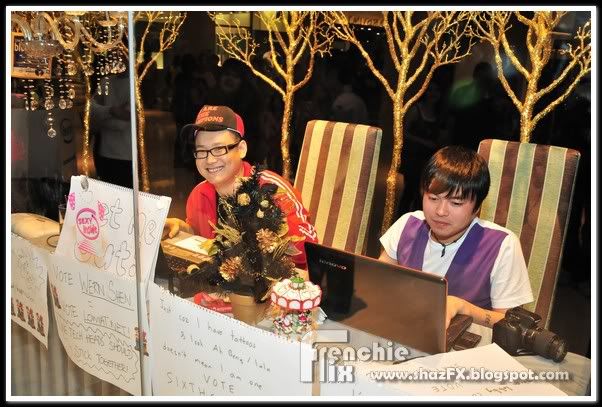 The other participants for the contest
Grace and Me...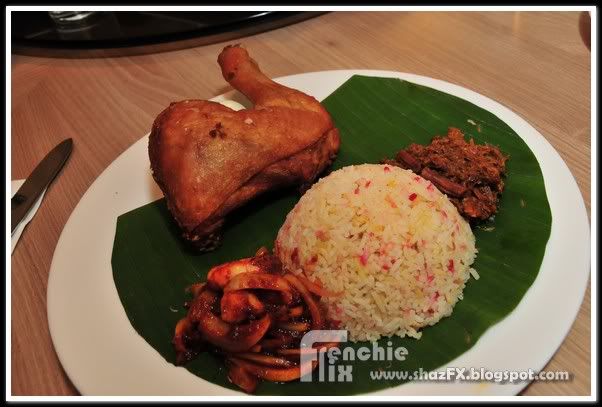 Nasi Bojari at Madam Kwan's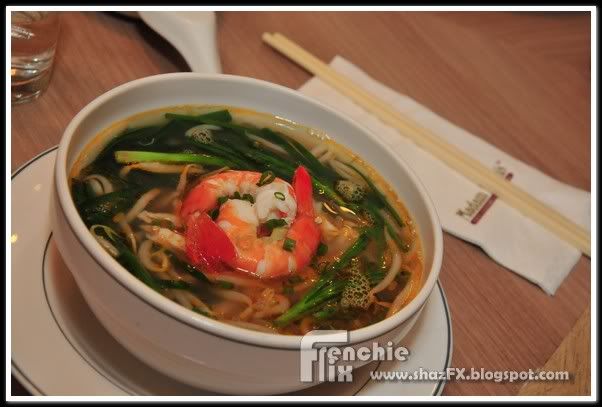 Wahhh Chris, what did you order?
Group Photo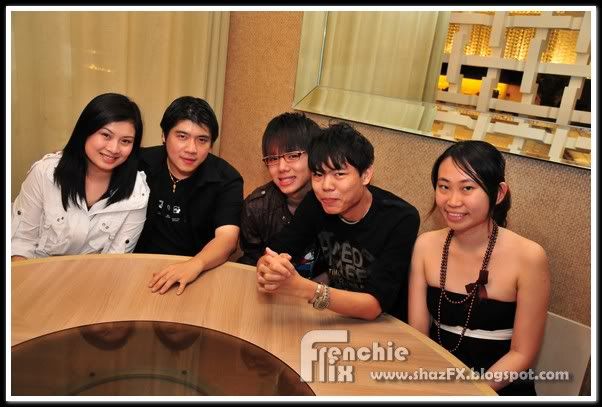 Grace, Chris, I forgot who..., Mikel and Kylie
Labels: Birthday Celebration, Madam Kwan's, Mikel, Pavilion, Spinzer