The Road to Penang Island...
Wasssuppp Shaz
: Was watching LOVE Happens on DVD and fell asleep.. hmmm i wonder why! Anyways recorded on my Astro MAX "Justice League of America". Didn't know there's such movie... i thought its only a cartoon! Anyways... fell asleep for 5hrs from 5PM till 10PM! Dangg... how am i gonna get through tonight and tomorrow i have work! Hahaha... Oh well... let's just see!
Went to Penang Island recently, for those of you who dunno where Penang is... well its on the northern parts of Malaysia. An island filled with GREAT FOOD!!! If you ever do come to Malaysia, you must at least spend 2 nights in Penang and get a great local fren to bring you around! No friends in Penang... easy go make one on WAYN.com or on CouchSurfing.org
Anyways... went on a roadtrip to Penang with Jeffro and Jon Ming! We had a helluva time there... we ate... ate...ate...ate..ate... on what was supposedly a Photography Trip to capture moments & places in Penang! Well... we went on the opposite road... we get out of the car - we ate - we went back into the car... moved to the next destination - and we ate again and the process continues.
Kuala Lumpur > Ipoh > Penang > Kuala Lumpur... that was our travel itinerary! For this 3 nights - 4 days trip up north! Prior to this trip, i made quite a significant amount of research online through blogs to find out the GREAT places to eat local food. Of course i can only eat all the Halal ones... but Jeffro and Jomi... they wanna try out all FOOD available...so yea not much for me to eat but still i came back to KL 3 KG's heavier!
Enjoy the photos... sorry no infos on where to eat the food below... coz most of the places can be find on all other food bloggers site! So check them out instead k!
Psstt...: Next update on this Penang Trip will consist of the PHOTOSHOOT by the sea...at Padang Kota!
The all time famous Ipoh Dim Sum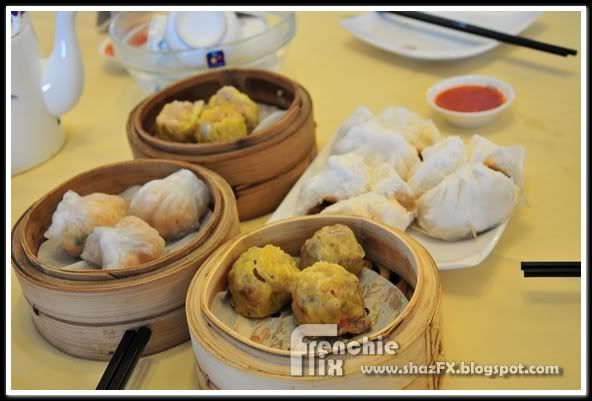 I have no idea what these are... didn't eat them... ask Jomi and Jeffro la!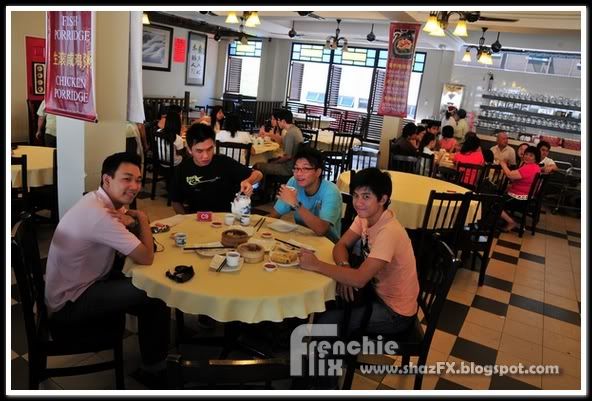 We were here quite late... so nothing much to eat!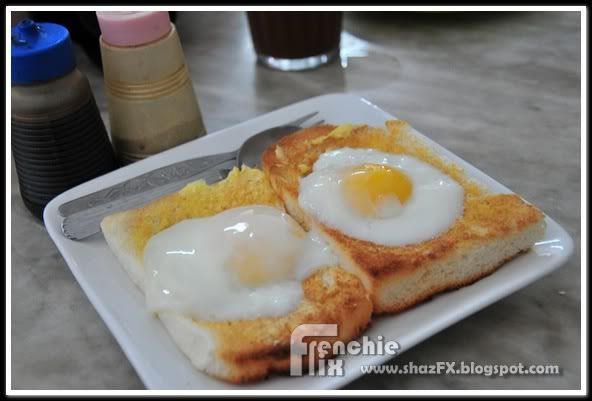 Prior to Dim Sum - we actually went to another kopitiam for Roti Telor Bakar!
Arrived in Penang... first thing we attacked was the FRIED BANANA Fritters!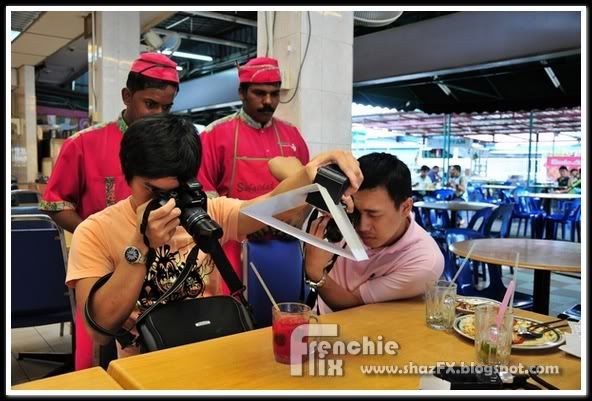 Then... we acted like Aliens in Subaidah Mamak... on the way to Ferringhi!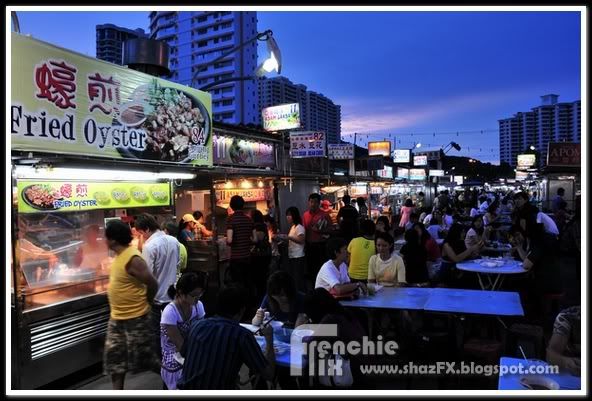 At Gurney Drive - Penang! Famous hawker stall alley...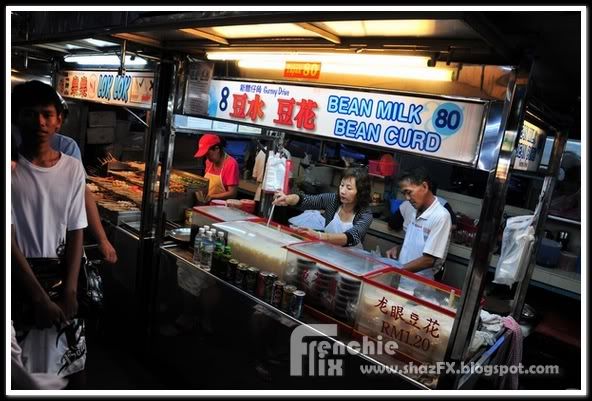 My favourite stall serving the best soya bean, longan jelly and tau fu fa!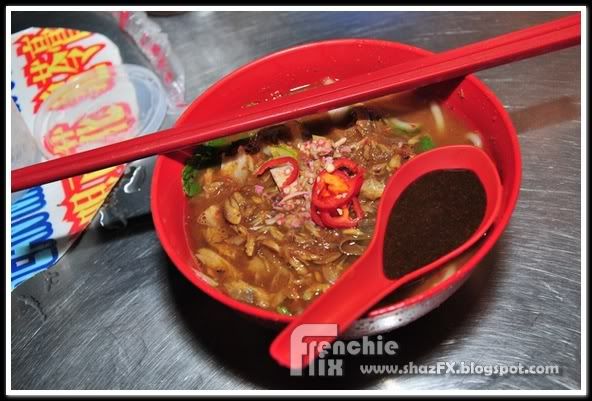 One of the nicest Laksa available to tourists!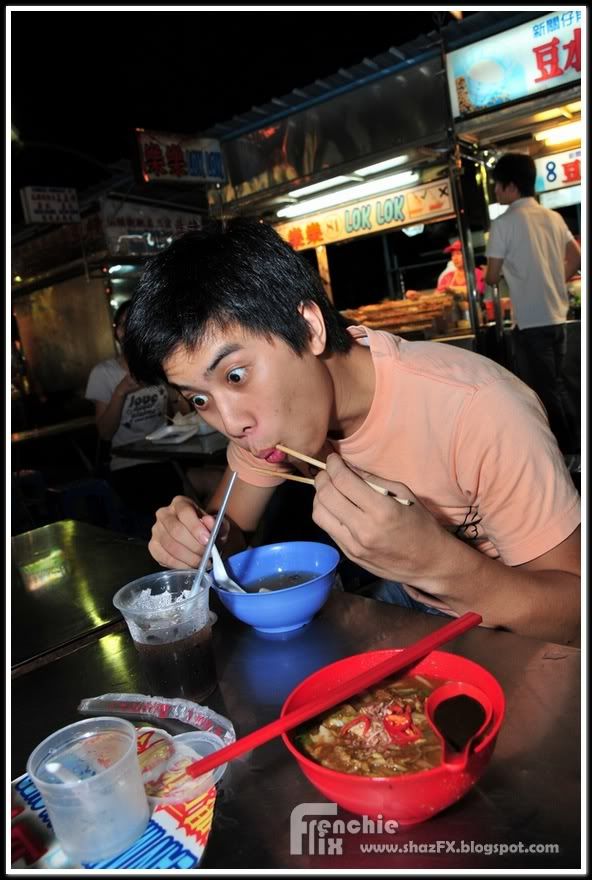 Jomi had his fairshare of SPICYness!
Hard Rock Cafe Hotel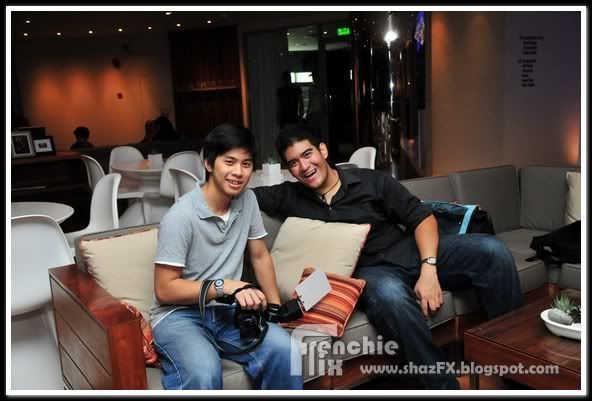 We chillaxed at the Hotel...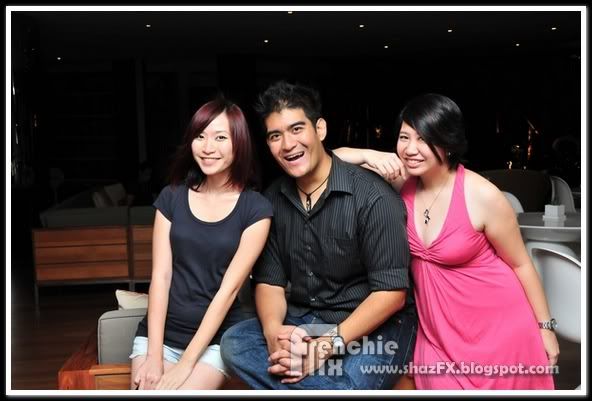 Met up with some local friends here - emily and Minny!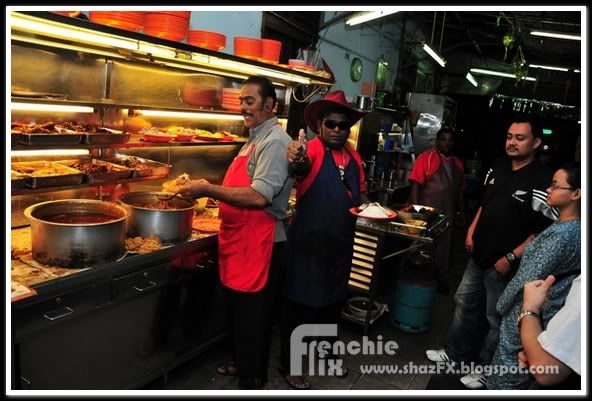 Nasi Kandar Line Clear @ Penang... a must for every trip!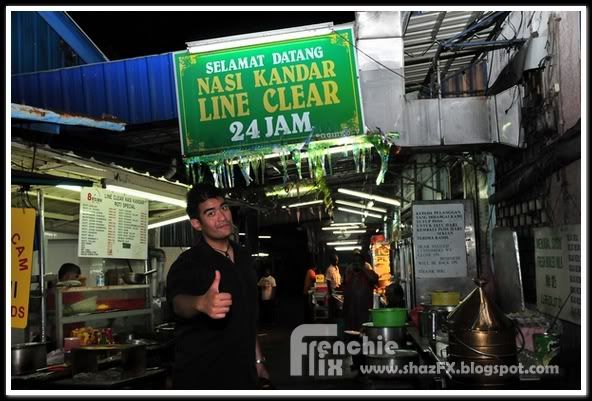 There's another one called Nasi Beratur... super awesome too!
HK Tong Yuen - awesome one! Try out the flower soup thingy!
She's cooking using charcoal... do u still do that?
He still uses charcoal to cook too!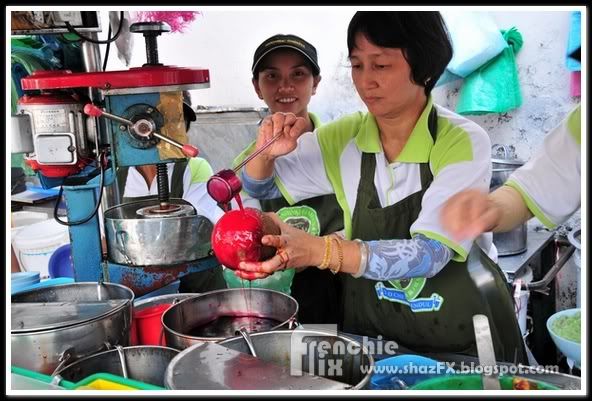 My special ABC - RM0.60
See if you can really fit that in ur mouth! They do this by request only :)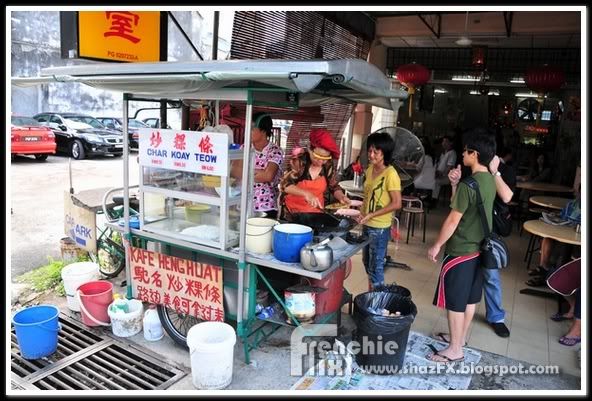 The Char Kuey Teow here is expensive but... but...
The prawns used are quite BIGGG!!!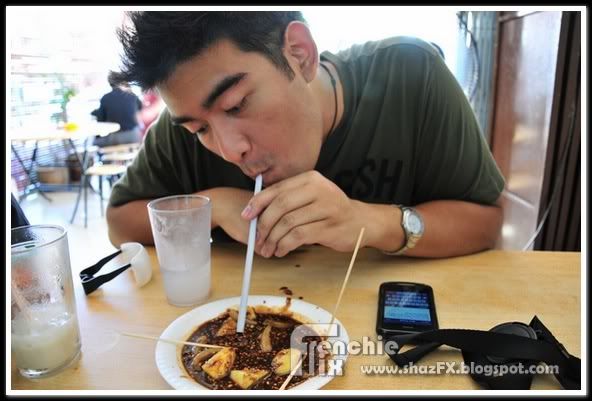 And i had nothing better to do apart from... slurpinggg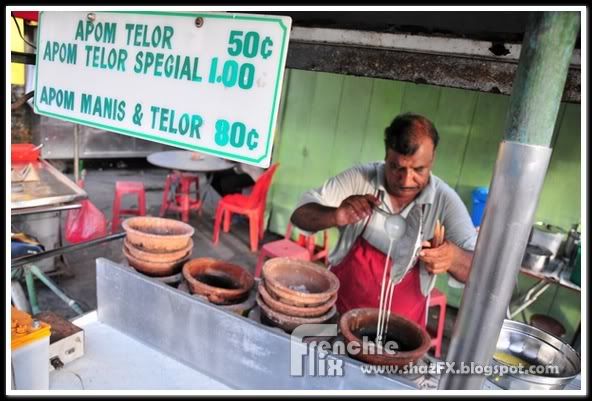 Apom Telor yO!!! Punya la sedapppp...
What you see up there and down here - totally different!
Apom Telor Special + Butter!
Cakoi - Yau Char Koi i think that's what its called!
Labels: Dim Sum, Food Heaven in Malaysia, Food Trip, Ipoh, Longan Jelly, Penang, Penang Island, Tau Fu Fa