Parkroyal Hotel on Kitchener Road
Wasssuppp Shaz:
Not everything cheap tastes GOOD! Have you had a LOACKER Vanilla Wafer recently... well this SWISS product is awesomely good! But its copycat...by a certain company in Indonesia doesn't really taste as well! Loacker costs RM 10 and this copy costs RM 4... i wanted to be cheap for once and bought the el-cheapo version and now this wafer is like a sitting duck on my desk at home! Anyone want some?
Parkroyal Hotel - simply the experience that you'll never forget! The HOTEL that i always stay in when i travel abroad...(where there's Parkroyal la). And in Singapore i stayed at this hotel on Kitchener Road! The room is awesomely GREAT...hmm dunno if that makes sense but for a special rate that i got (SGD 150nett), here's what i got... check out the photos below k!
Oh yea... was in Singapore met up with a whole bunch of peeps! Hope you guys are all ok Patrick, Jacqueline, Terry, Malcolm, Shaun, Ryan and etc... Oops Lena and friends i shall meet you the next time i'm in Singapore K!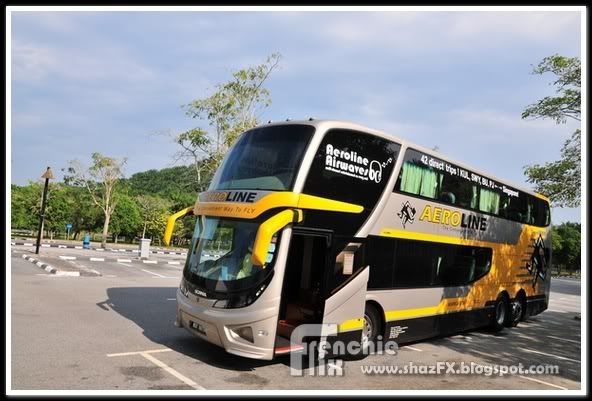 RM 180 for a return trip KUL>SG>KUL
Parkroyal Hotel - recently renovated! An awesome hotel...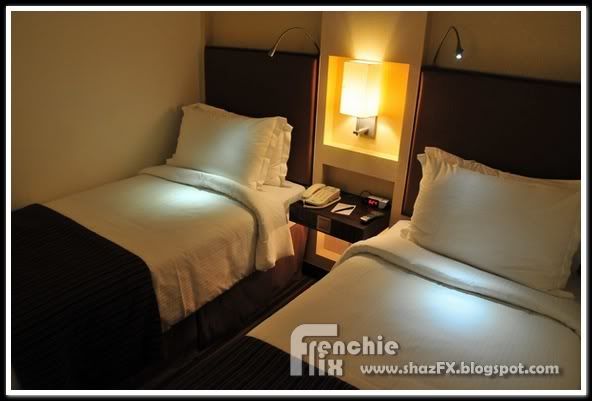 The room is spacious enough for me!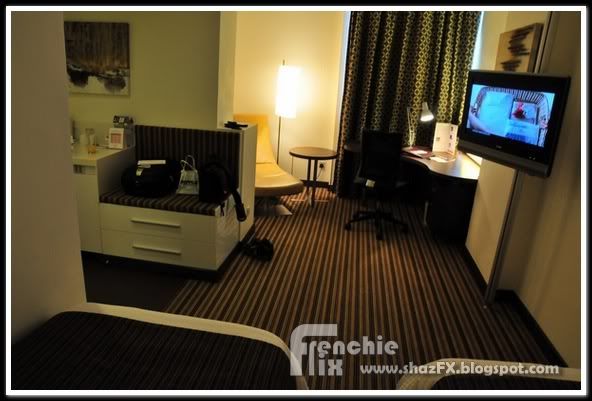 With a nice LCD screen... quick one to drop off my bags!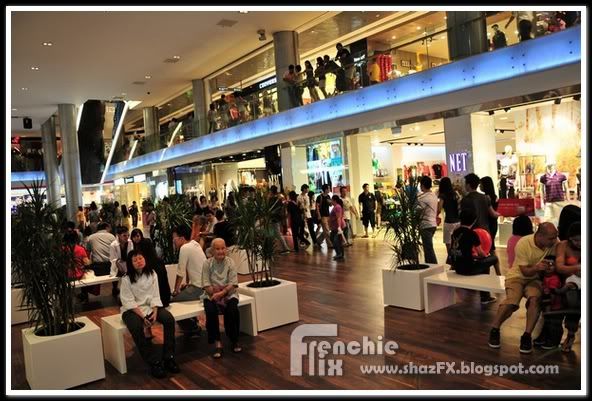 Then i was off to ION on Orchard
To checkout their brand new shopping mall!!! Well now there's 313 on Orchard!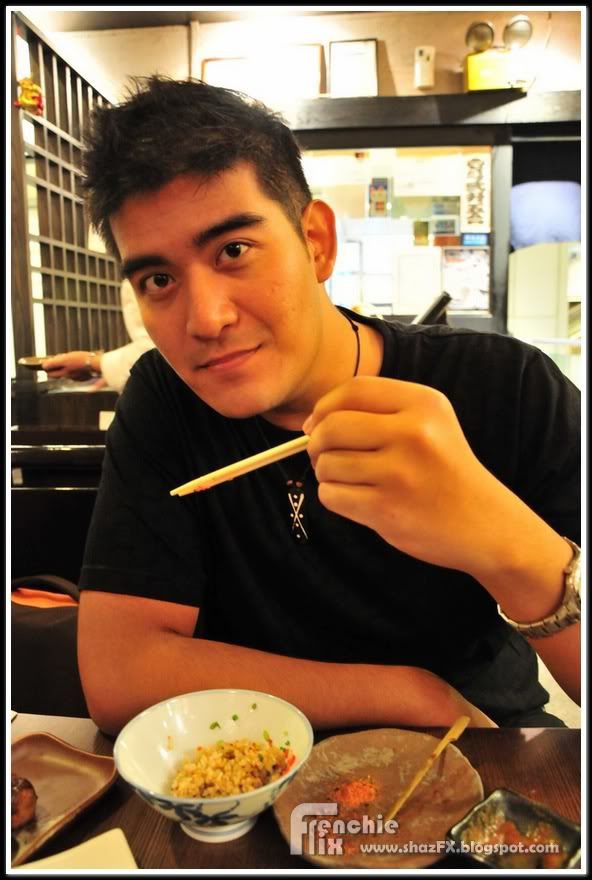 Japanese Food in Singapore is DIFFERENT!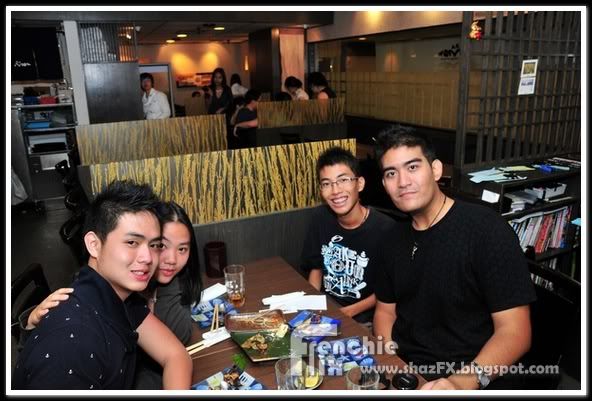 One thing i liked bout this restaurant is their CABBAGE served cold!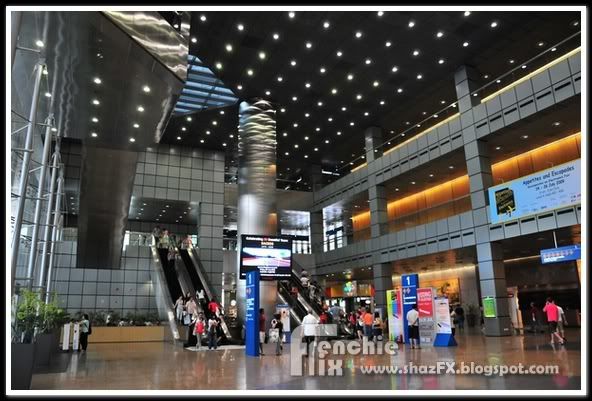 No this is not the airport, this is SUNTEC City!
Labels: Parkroyal Hotel, Parkroyal Hotel Singapore, Parkroyal on Kitchener Road, Singapore