Celebrate in Style: Joel's 21st
Wasssuppp Shaz:
Being busy is one thing that i favour the least, why? Well having so much to do with so little time on hand is really hard to handle. Having so many people to please, not to forget you have to chill out with family, friends, colleagues... wahlaoeh... Anyways been busy recently hence the recent slow BLOG updates!
But oh well... more and more events are appearing up on my schedule... and the photo folders are piling up for updates! Please givef me more time in LIFE!!!
Joel Lim - recently celebrated his 21st Birthday and i hereby wish you HAPPY BIRTHDAY BRO! Yep... your family been taking good care of me, and you too! But eh... my only request to you is... have more more more free time k! HAhaha... ok look who's talking. Yes ME! Dang...
The celebration was held at Tenji Sushi @ Solaris Mont Kiara. A great place to dine, free flow of JAPANESE FOOD all to your likings! Yes... there's nothing much i can say about this place except for its awesomeness. Recently my former colleagues Adam MacKenzie (former 8TV) asked me if i know where he can bring his GF for a romantic Japanese dinner. Well i told him... without hesitation "Tenji" must be it!
He then went to recce the place, and made his reservation! A great place indeed. Jogoya and all the other buffets in town are the talk of the past. Tenji is the NEW thing to hit town and stay fresh for all these while.
If you haven't tried Tenji, you should... you really should! Try it out and let me know. But for now... some piccas of Joel's B'day celebration with friends like Thong Kai, Jed, Simone, Haziq, Joshua and many more!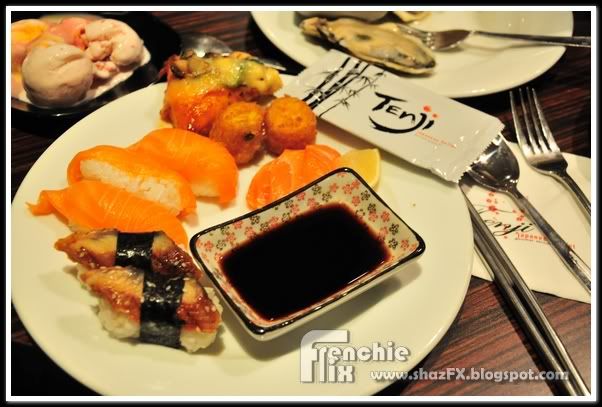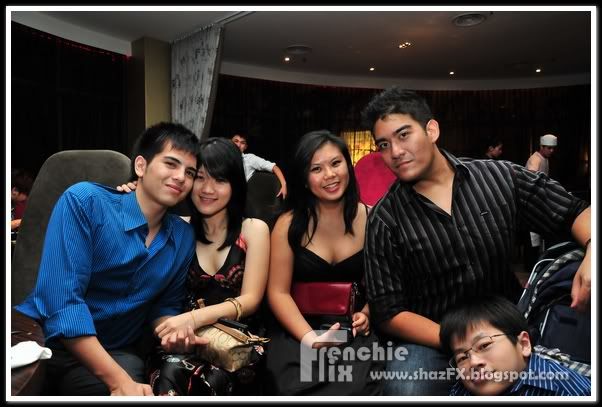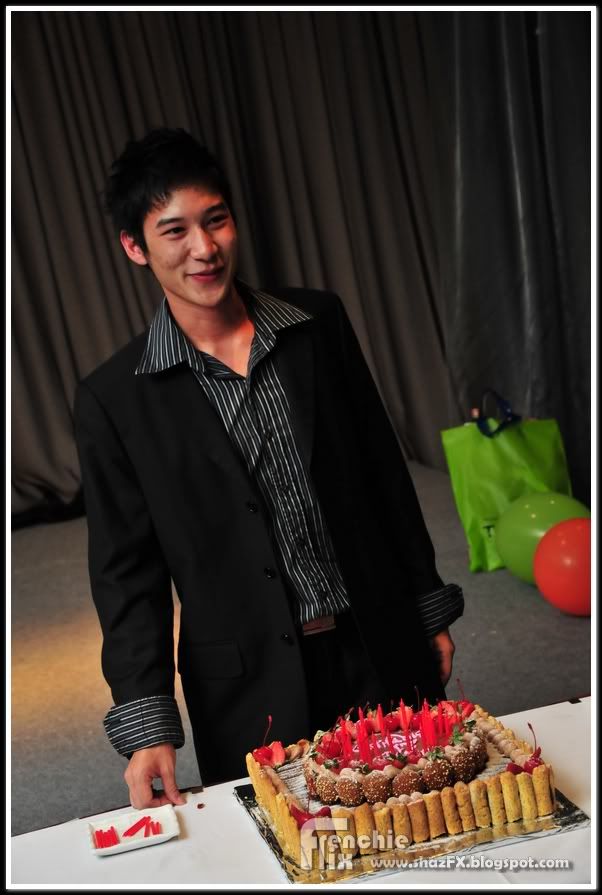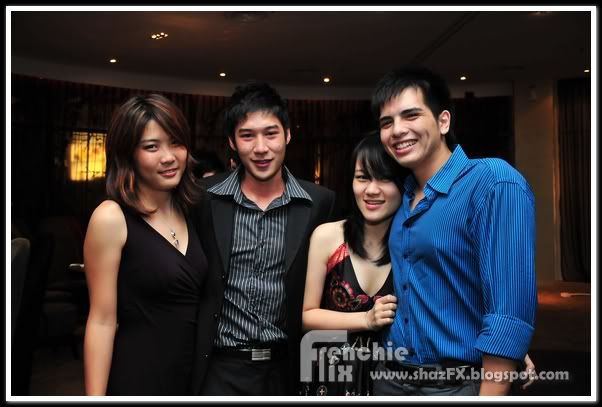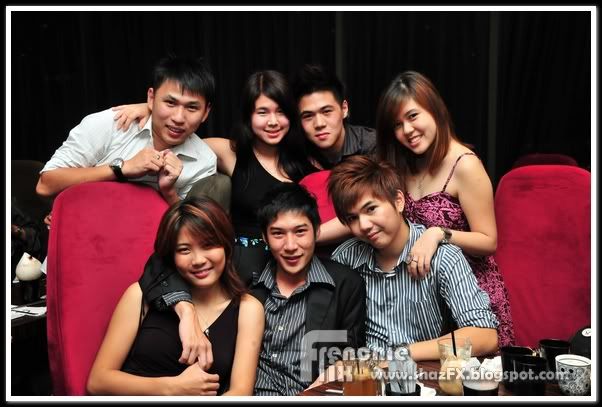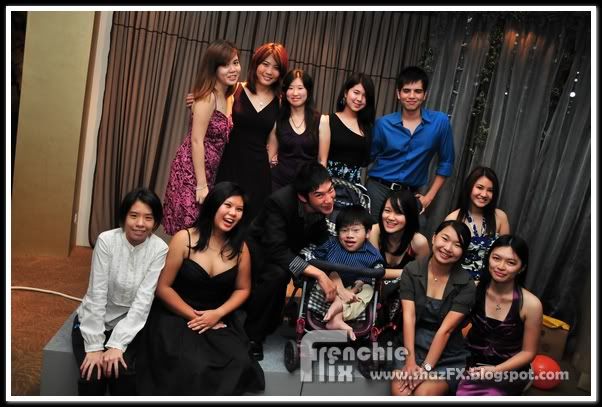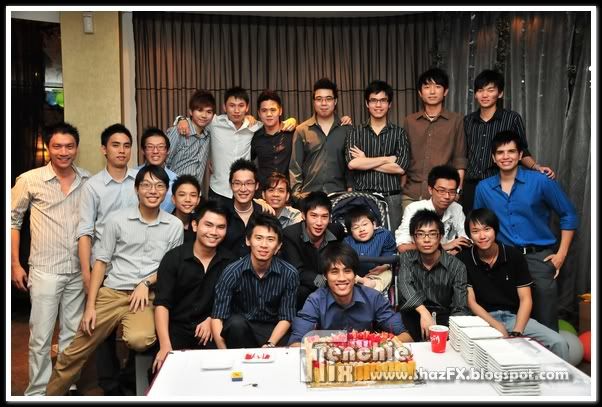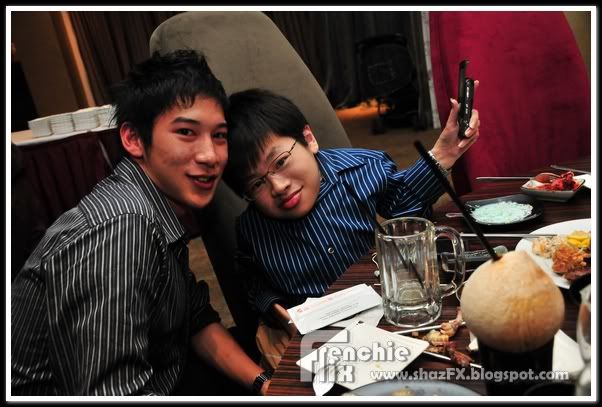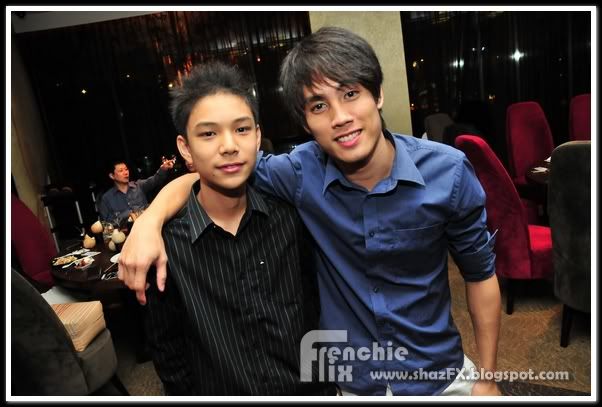 Labels: 21st Birthday, Joel, Joel Lim, Tenji, Tenji Japanese Buffet, Tenji Sushi