DOME New Menu for 2010
Wasssuppp Shaz:
It is the new year and everyone starts fresh! Especially for DOME with its new menu. As for me... it's a brand new year, but i'm working different shifts for this month to cover for those who are on annual leave and all! So yea... do stay tune on to 103.0FM to listen to me! Wheee..
DOME - A Lifestyle cafe from Australia brought to Malaysia by the Melium Group now has a brand new menu which will entice you more than ever to come to DOME and try out the good food! No, i'm not saying this because i got to eat at DOME. But for a fact that the dishes i tried was to my liking and i loved it! Why??? you may ask... well the following below should be more than enough.
Gary: I brought this fella to eat at DOME one nite, it was a helluva time catching up with Gary... we went to the KLCC DOME and ordered a grilled beef steak each, potato wedges and Espreski Gold Rush and Choc-a-bloc! Gary had DOME before at BSC, but that time he ordered some stuffs in the old menu that was not to his likings. This time around, we had the beef... well its not really a steak that you'd get at a steakhouse but its nice, juicy and comes with great sauce (garlic butter or black pepper). His remarks about the drink that we had was just... unbelievable! He said that he'd rather come to DOME for ice-blended than going to Starbucks! It was his money's worth. Soon enough.. the week after that... we actually went to DOME again with Jone and John Kit! Sandra - sorry arr.. didn't know you were not working on that day! Hehehe..
More true stories i shall post soon! But for now, i wanna post some pics from the recent DOME New Menu shoot with Aaron & Justin at the KLCC branch where we were served with an abundance of DOME GOODNESS! (really... we could hardly walk after that... ate so much!).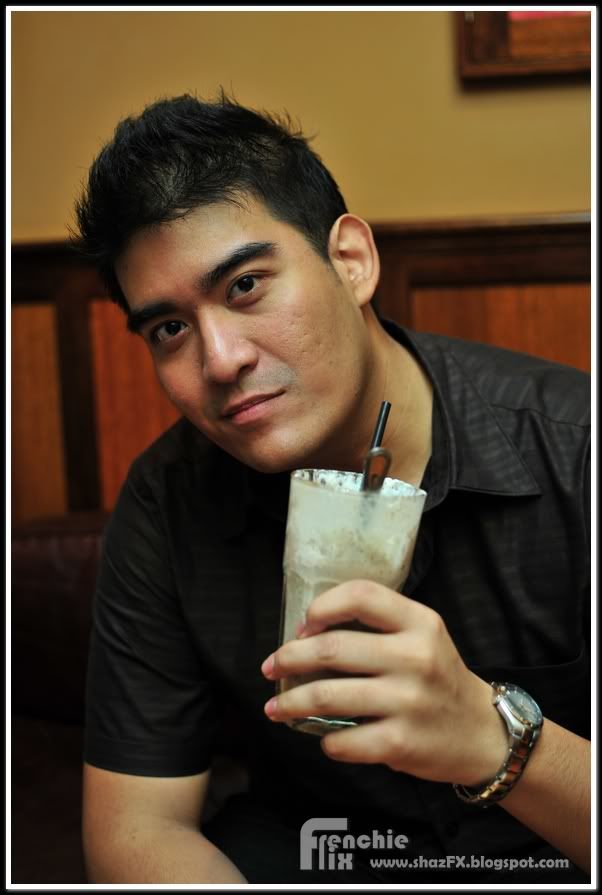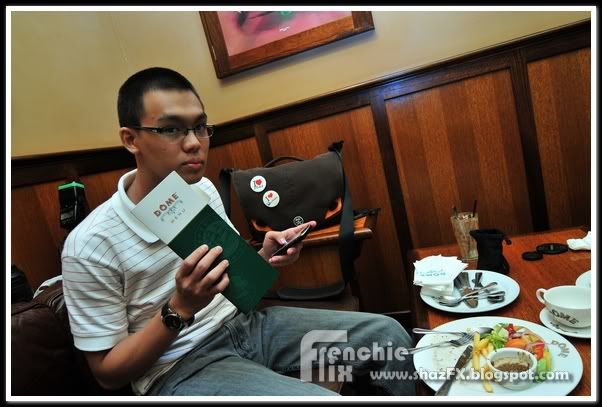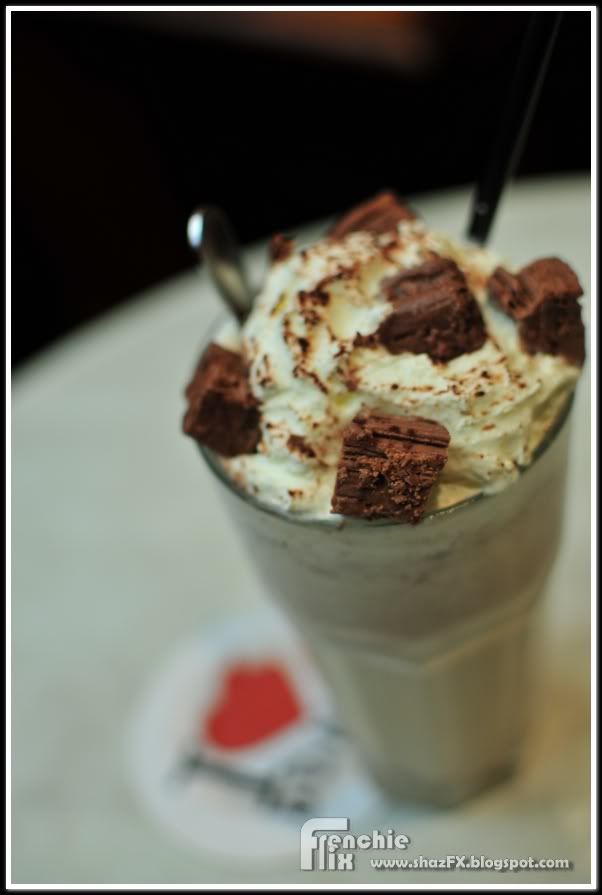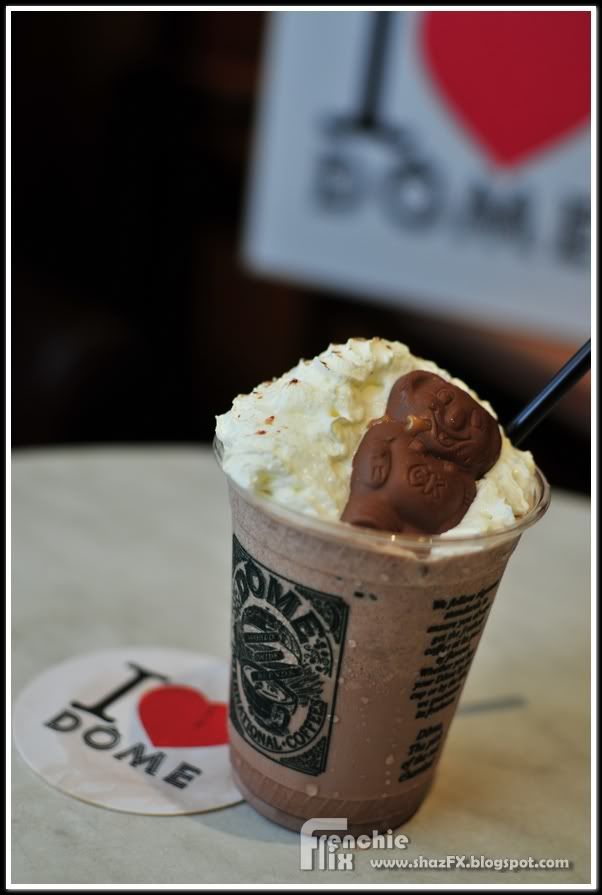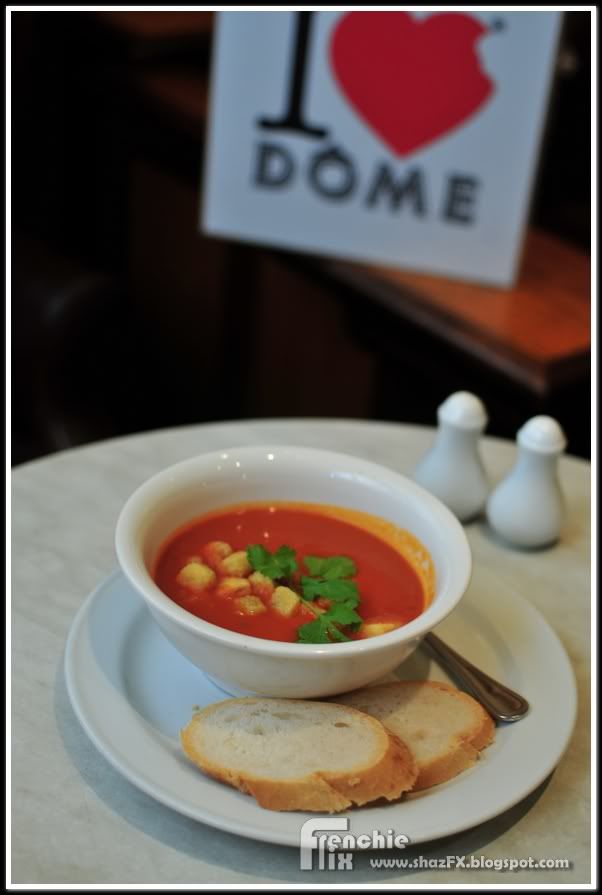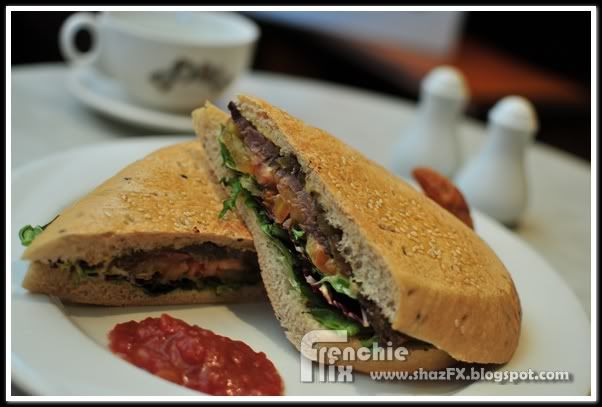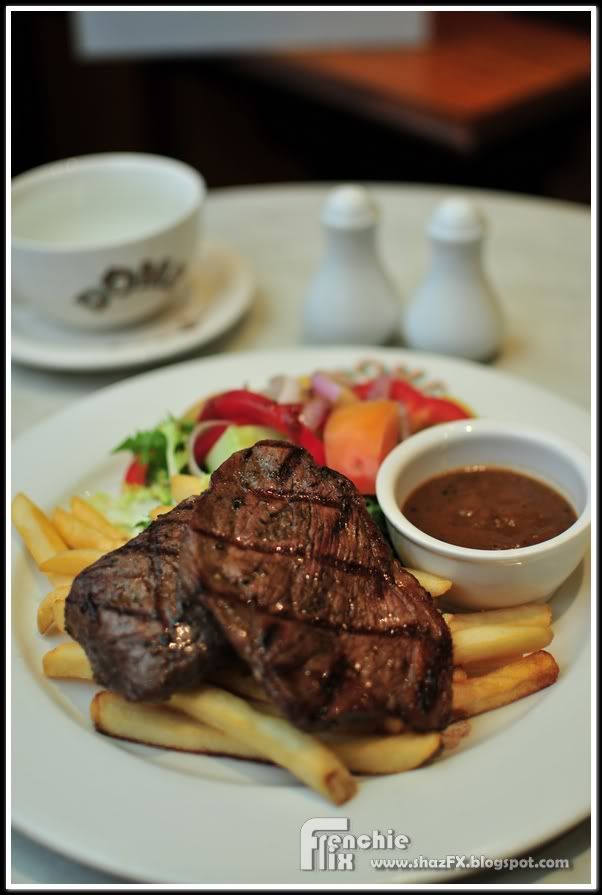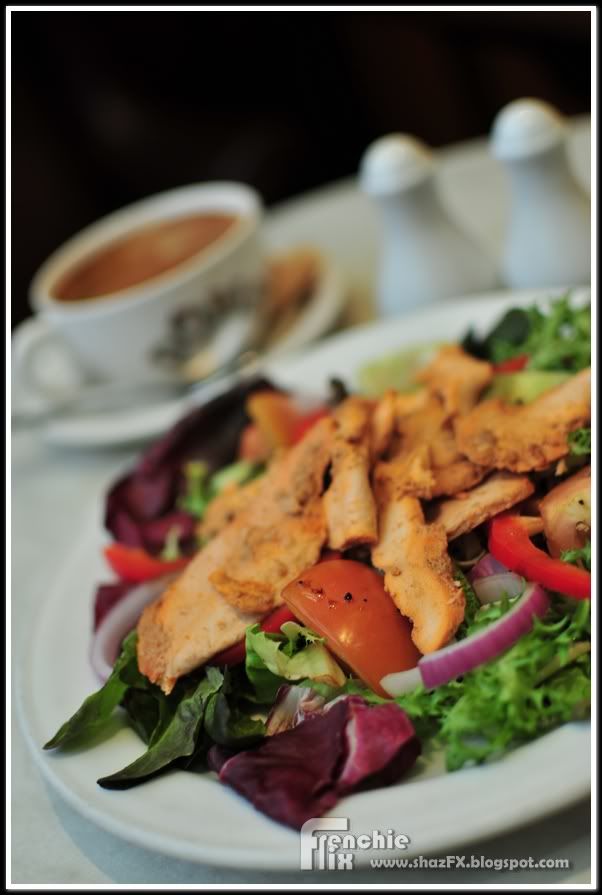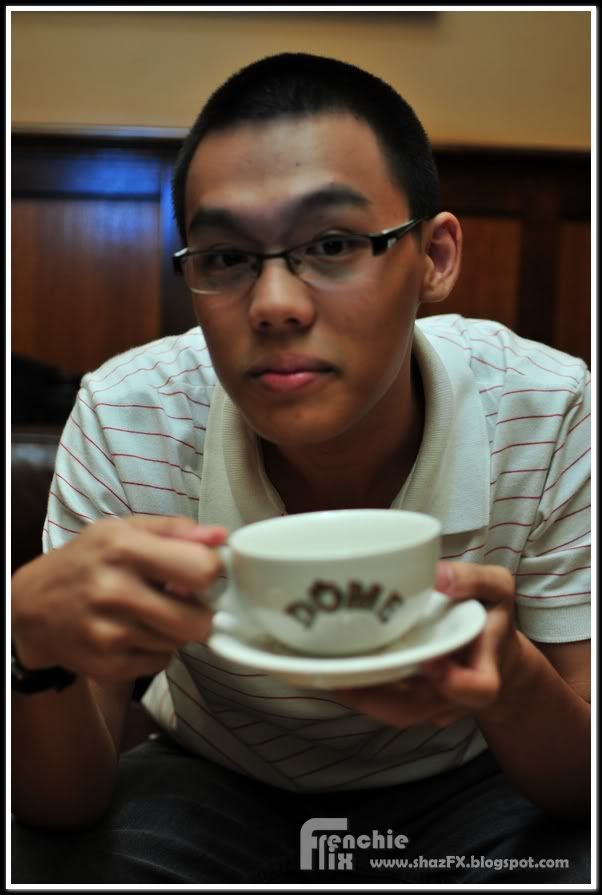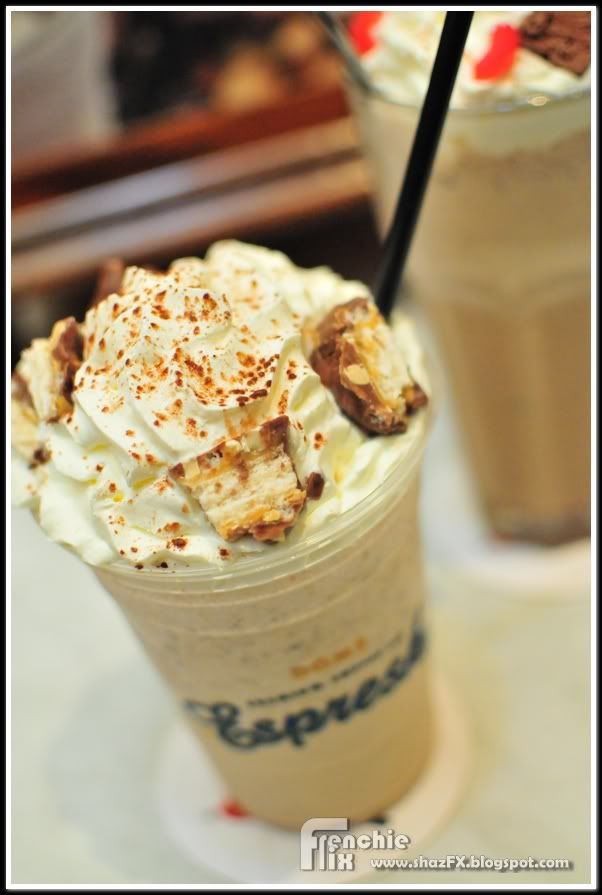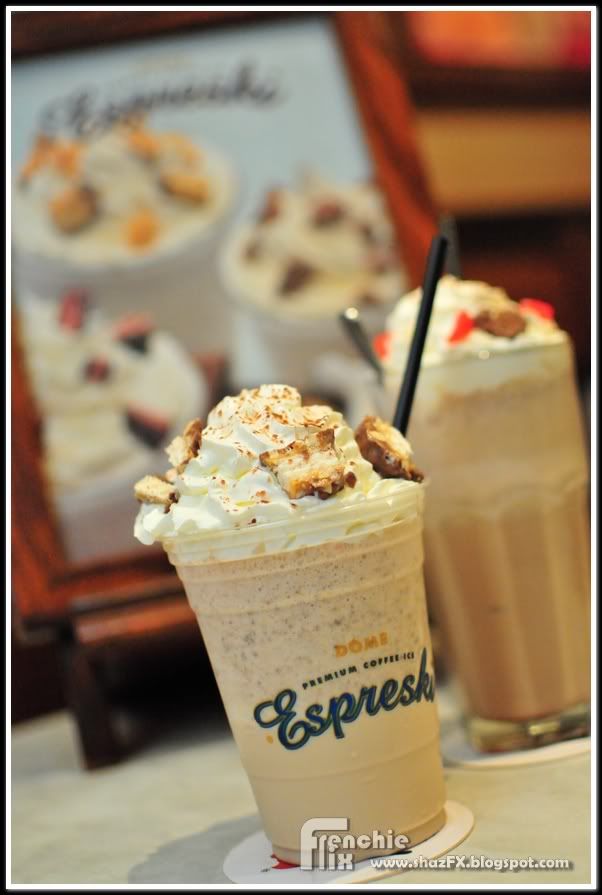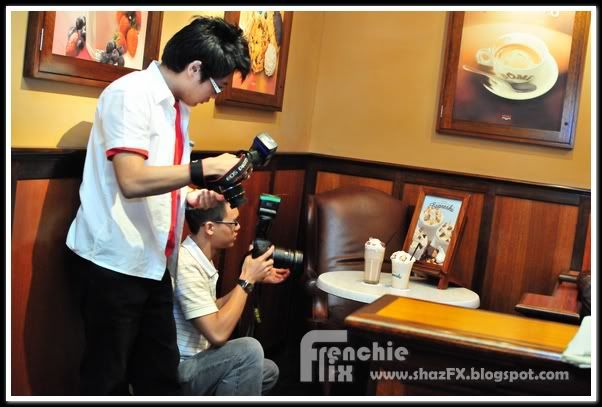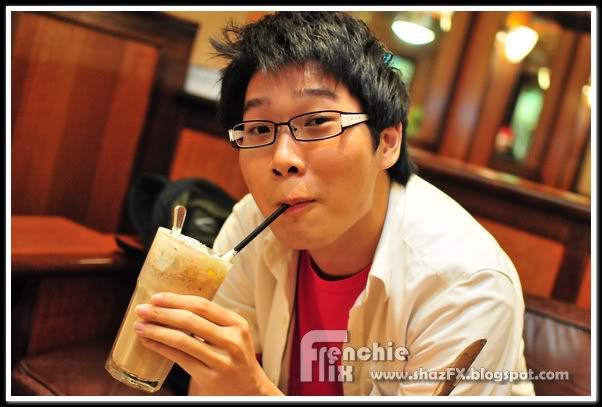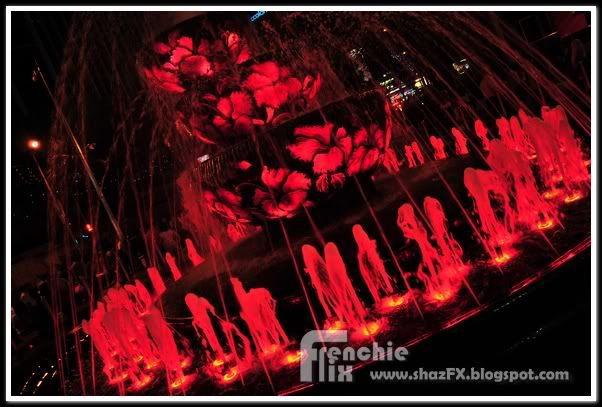 Labels: DOME, DOME 2010, DOME CAFE, DOME LIFESTYLE Cafe, DOME MALAYSIA, DOME New Menu