PC: Hannah Tan (Solaris)
(Blog Update 3rd Jan 2010)
Wasssuppp Shaz: Happy New Year Everyone!!! Its been a very tiring and long week for me as i was just up north in Penang bringing my primary school friend around Penang island for FOOD and FOOD and more FOOD! Hope you've had a wonderful New Year's Celebration! And now chop chop time for more blog update from me!
Just before Xmas weekend.... more like a few weeks before that - Hannah Tan organised a small lil PC for bloggers and members of the media to get the word around about her upcoming concert "I'll be back home for Christmas" and guess what... both her concert and PC was da'bomb! Not too sure why some people i know say that its not up to their expectations... but u see you gotta know what kind of things to expect from an event that is filled with multi talented people from its performers, organisers and much more! We'll get back to this when i post up the pics next of the concert.
At the PC got to meet some new bloggers... yep! Why i refer to them as new is because they're not the same as the ones before... like 1-2 yrs ago! Damn weih... that makes me feel very OLD! Hahaha... Enjoy the piccas...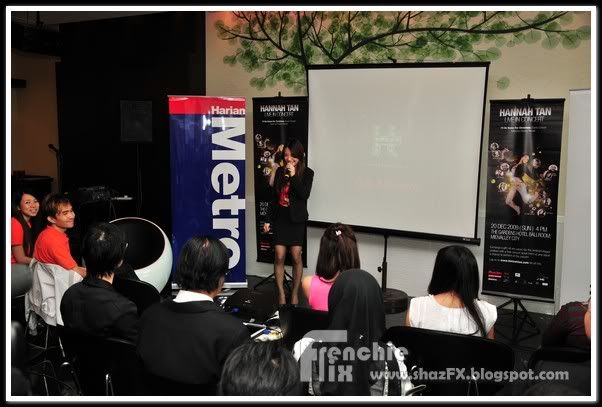 Members of the Media & Bloggers
Celebrities & Friends
Hannah Tan
Some of the performers up on stage for a photo shoot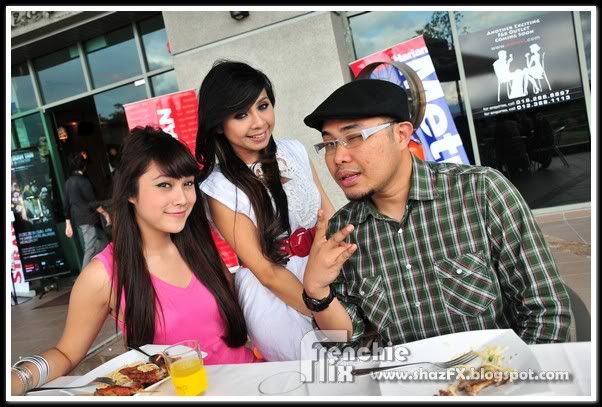 Fabulous Cats & Adeep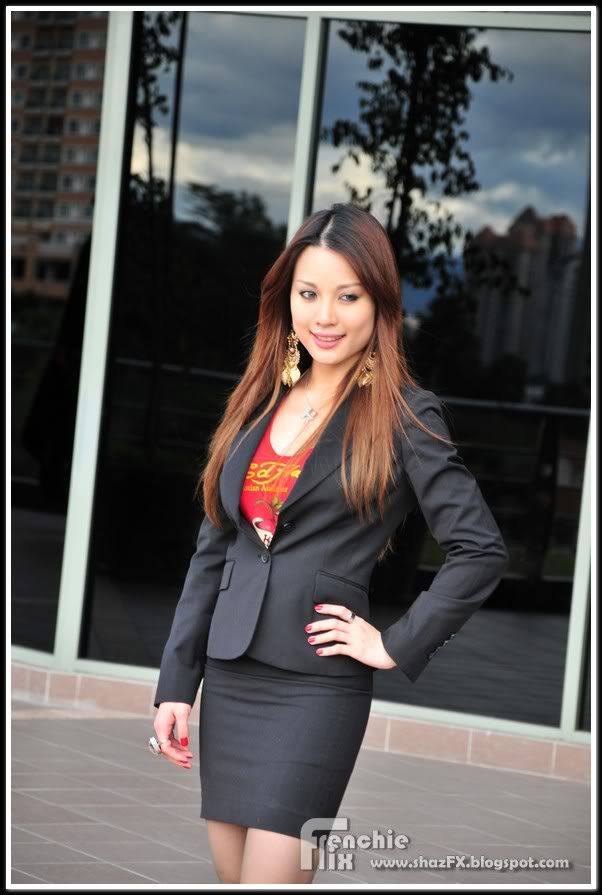 Hannah Tan
Bloggers with some members of the organising committee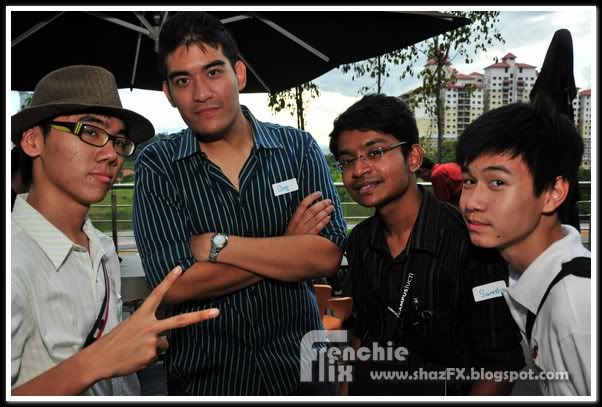 Jeremy, Me, Suresh & Jonathan
Me, Thong Kai & Lex
Hmmmm... looks like the TV pose.. or sumthin!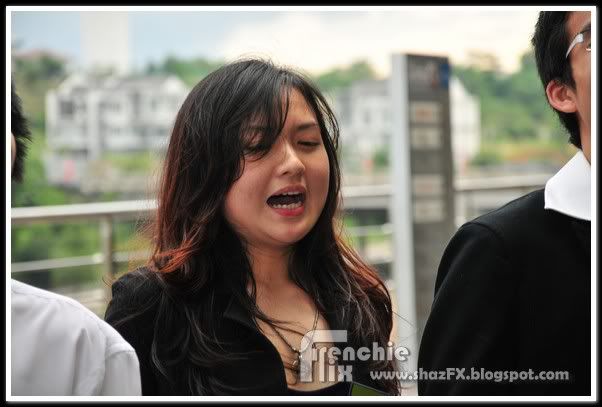 Isabelle: Oh nooo SHAZ... plz.. nooo!! :P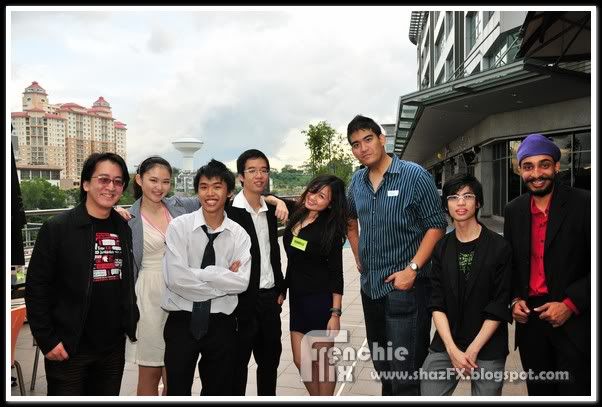 See see Isabelle so wwanted to stand beside me! lol
An honest Mistake T-Shirt with Leonard!
And then we went to The Gardens... sent Lex there! Met up with Kah Mun
And that was the day :) Me & the girls...
Labels: Bloggers, Delectables, Hannah Tan, Hannah Tan LIVE in Concert, Shaz M