Grab this Juicy Couture
Wasssuppp Shaz:
Let's play a riddle.. What bus is so so so CLEVER!!! Hahaha... ermm think think think what's the answer! Okay... well i know you're not gonna find out the answer. So am just going to give you ok! SCHOOL BUS - Coz it's the only bus that goes to school! HAHAHAH Now, what does that tell you about "Shaz". I'm that lame huh! No la... just that sometimes my jokes can be quite boring or just too good to be true!
Last month, to celebrate Xmas even further - Juicy Couture together with the Melium Group (the company that brought down Juicy Couture to Malaysia) hosted a Xmas party for kids! Invited parents and kids from the Juicy Couture list of clientele were invited to join on this day filled of fun activities and food from Dome Cafe.
Dome Cafe - What's not to be missed here! There's a whole lot of servings of FOOD, drinks and best of all... it's all FREE FLOW! If you were here, you'd be munching on DOME all day long! Anyways DOME catered for the event from its Bintang Cicrle Pavilion branch. The one that has a magnificent view of the mall right from its concourse level.
If you were to celebrate your birthday, this place could be one on your list! Yes they do B'day celebrations here too. Just tell them its your b'day and something cool is on the way to you! Even a free gift! Hahaha...
Anyways... i was here with my cousin! Go spot him in da' photos! Enjoy...
Was held at the Pavilion - Concourse (Level 2)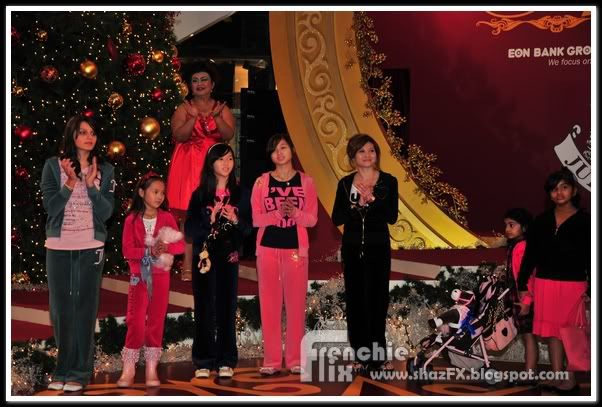 The kids were all dressed up in Juicy Couture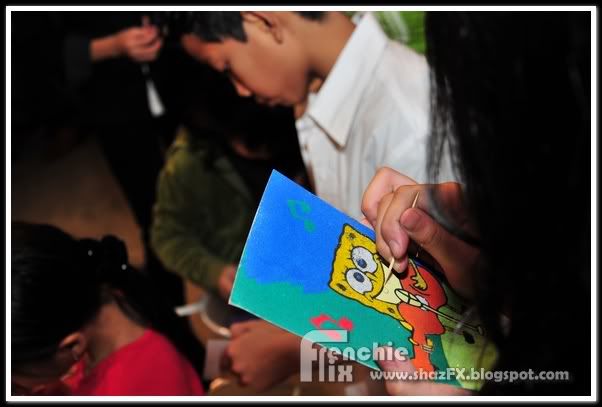 When was the last time you drew up Spongebob?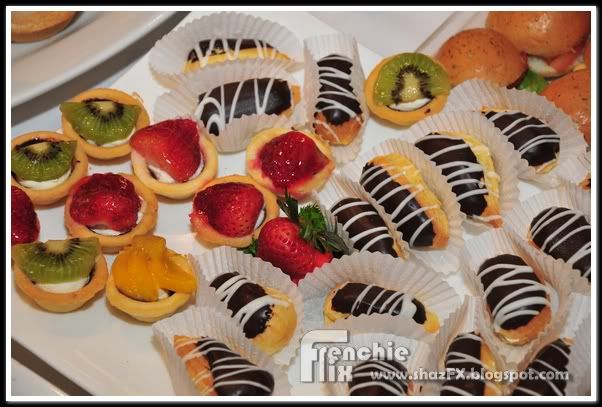 Finger pastries... just AWESOME!
English HOT SCONES!!!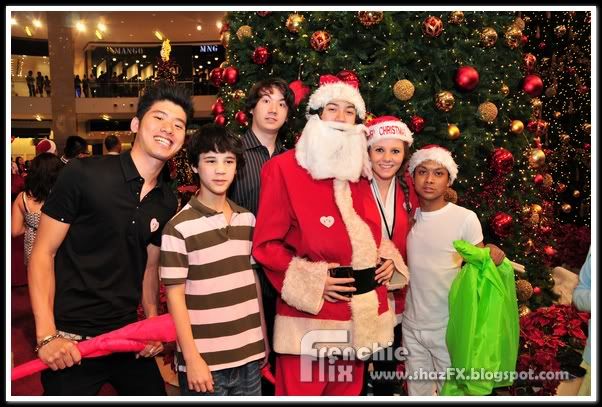 Santa & Friends... HO HO HO
Ok the kids - were doing some moonwalk dance!
Here's some wind / silk / dance on stage!
GET Santaa!!! LOL
Xmas Carols on stage!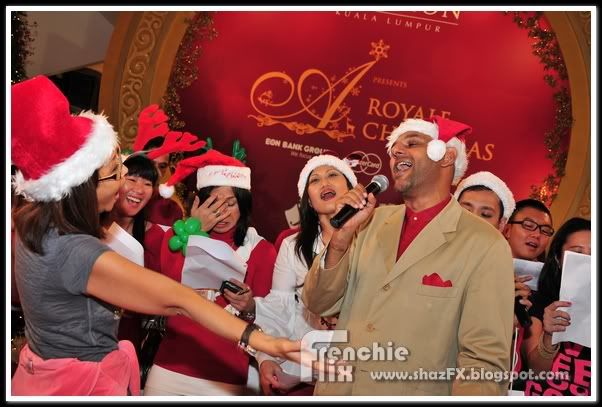 If you were here... you will feel so touched!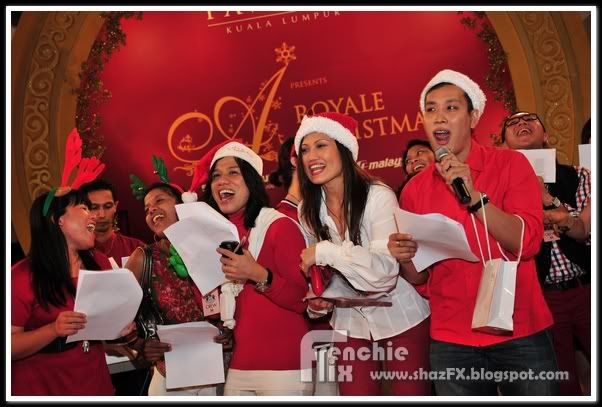 Merry Christmas 2009 everyone!
Labels: DOME CAFE, Juicy Couture, Pavillion, Xmas 2009