Sunrise: A Brand New Year, Great Celebrations!
Wasssuppp Shaz:
Have you guys celebrated New Year's in a place where there's no Traffic Jam! Well i haven't... every year is almost the same affair, except for this year where i celebrated at 3 different parties! The 1st at Solaris Mont Kiara - SOHO for a dinner invitation with the nice people from Sunrise, 2nd was at Sam's potluck party with his collegemates and some bloggers and 3rd was at Jone's in Tmn. Desa.
This night's celebration at SOHO - Solaris Mont Kiara was a different one. Sunrise organised a party for its exclusive diners and party-goers at the stretch of the street in front of SOHO! With performances by Aseana Percussion Unit (APU), Sea of Fire and much more!
Unfortunately i couldn't stay long at the party as i had to move on to another 2 by midnight! So here are the piccas from the one at Sunrise. Btw... it was nice meeting Simon So and Sheng Yuen again on this night!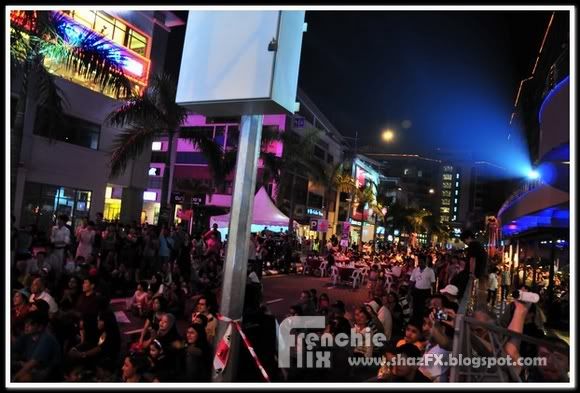 SOHO was crowded with KLites dining at the stretch!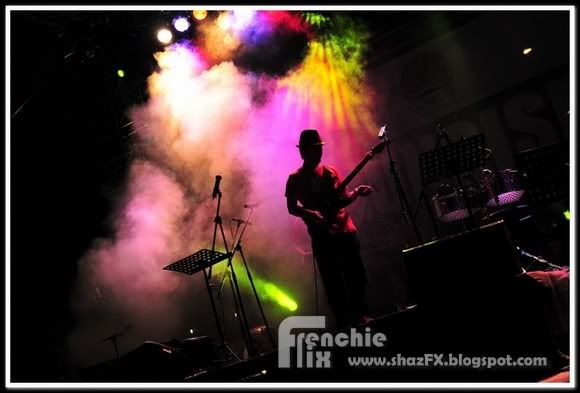 Ocean of Fire
Ocean of Fire
Ocean of Fire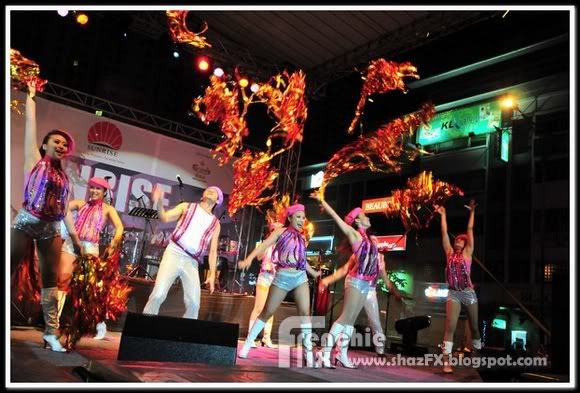 Some perforamnces on stage!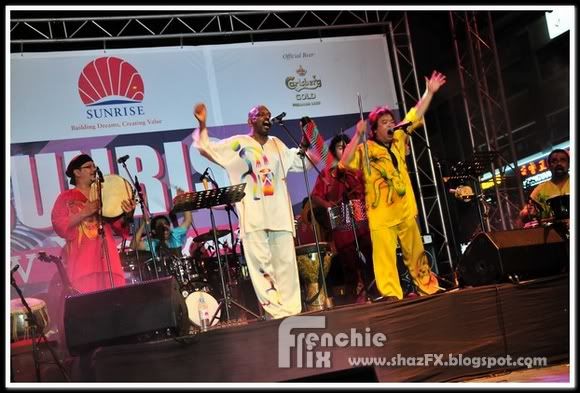 Aseana Percussion Unit (APU)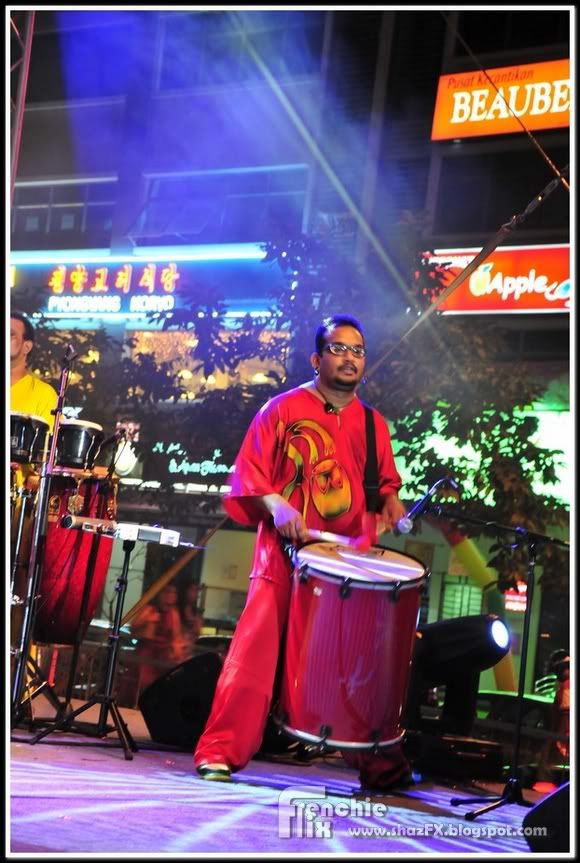 Aseana Percussion Unit (APU)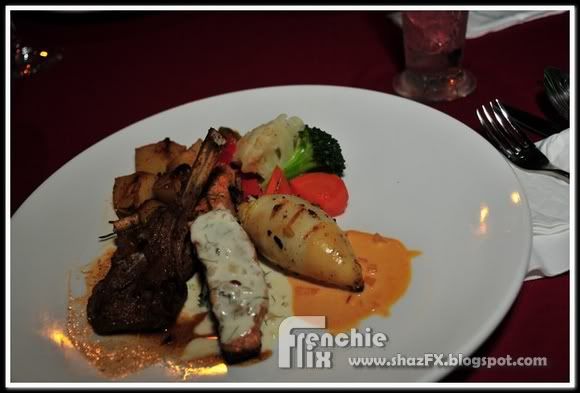 Mix Grill Platter from Michelangelo's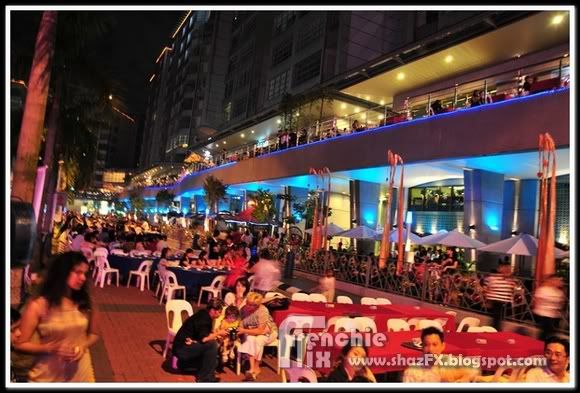 It was still too early... i was there WAY TOO EARLY! LOL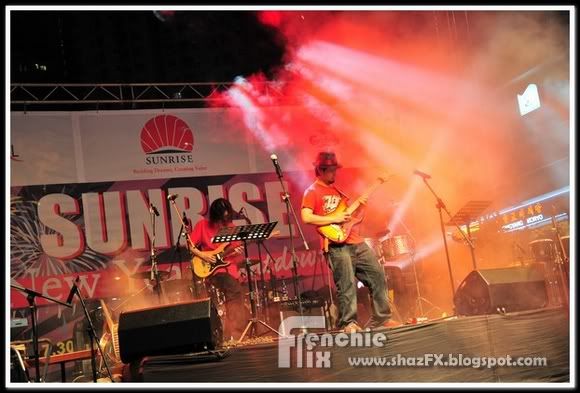 Happy New Year 2010
Labels: New Year Celebration 2010, NYE 2010, SOHO, Solaris Mont Kiara, Sunrise