Colonnial House in the midst of KL
Wasssuppp Shaz:
It's been a long time since i last hangout with my collegemates from LimKokWing! Yea i reallyy do miss you guys - Zin, Maizura, Ari, Kelly, Naz, Steven, El Sen and much more... but oh well work has really gotten us all into a state of TOO BUSY to meet friends eh! Ok i shall start... create a facebook event and so that we all can get together one fine evening for dinner! That day shall be soon!
Anyways, recently was out with Yih Wen, Apit, Amy and Jomi! We went shooting in a part of KL unknown to people like ME! Who only knows where to eat good food! HAHAHA... but oh well Yih Wen apparently knows all these great locations. Abandoned house, abandoned car... abandoned WOMENS :P LoL... kidding!
The location is somewhere nearby KL Tower, just beside Bukit Nanas.... i tell you, there are people who still LIVES here! And they live their everyday LIFE so great like as if its a Kampung here... in the midst of the hustle n bustle of the city!
Oh yea... background check! Profile... Yih Wen, Apit, Amy are my Collegemates... well Yih Wen is my junior... they all are! But now they all are working at LKW as lecturers in FCMB! Jomi on the other hand... the fella gonna be the next best accountant / auditor in Malaysia yO!!!
Apit looking graciously STYLISH!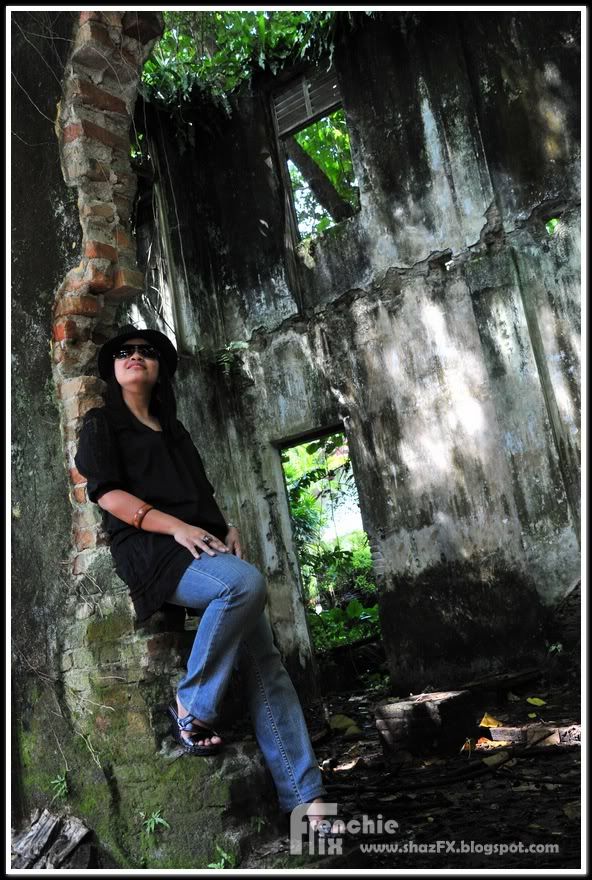 She's probably thinking how to renovate the living room rite now :P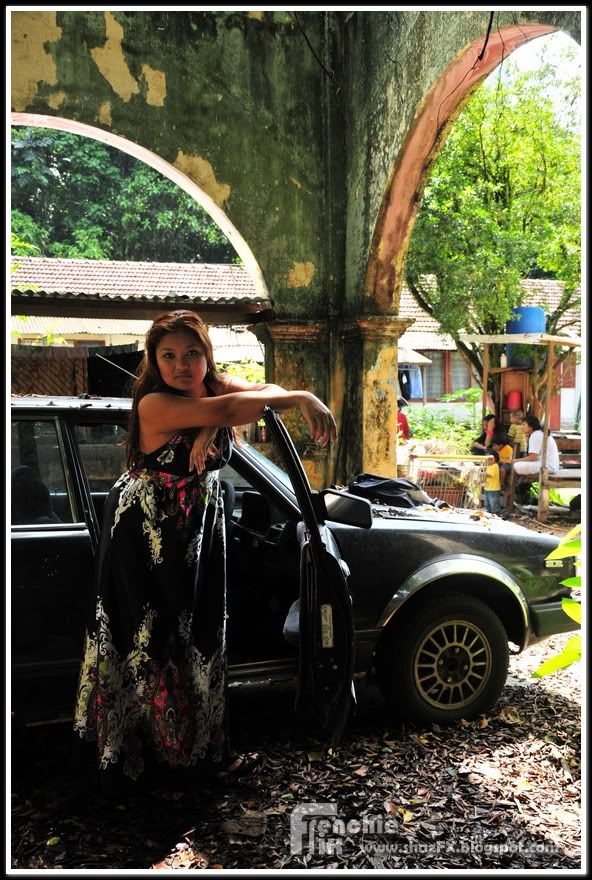 Amy - feels like buying a new car! :P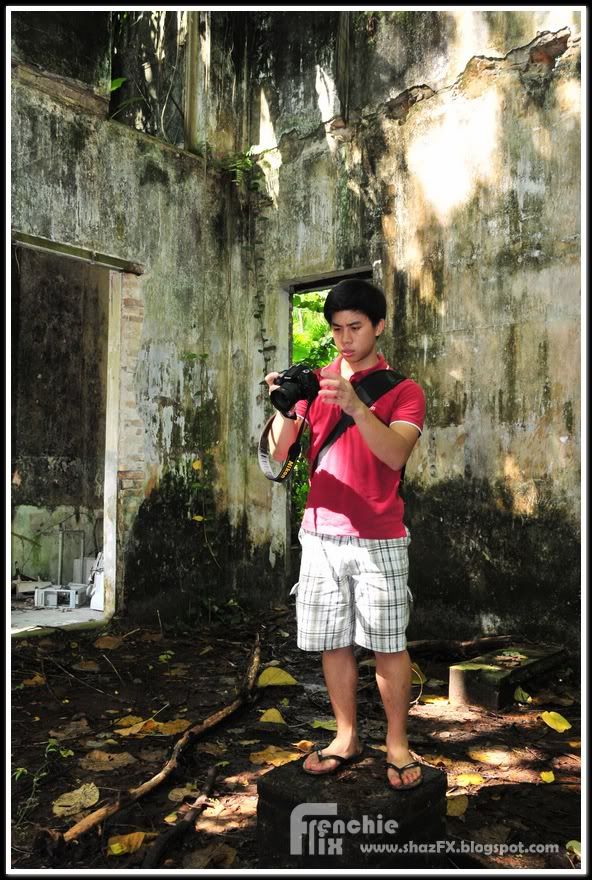 And Jomi is getting bitten by mosquitoes all around yO!
She's giving me the LAME sign but inverted :P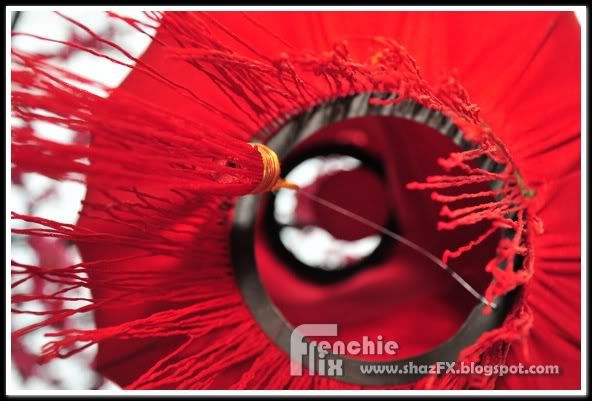 Gong Xi Fa Cai - Xing Nian Kwai Le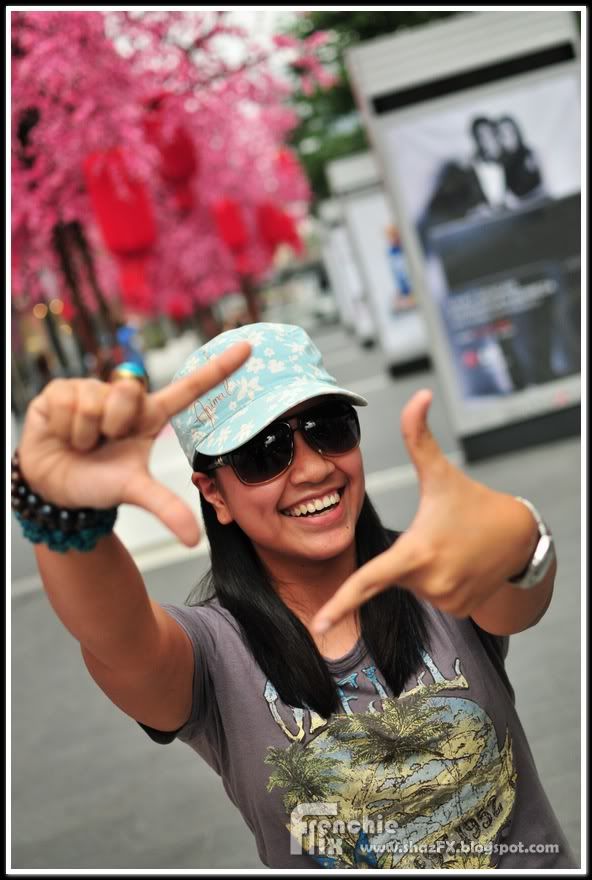 We were at Pavilion later on in the afternoon after lunch with other LKW mates!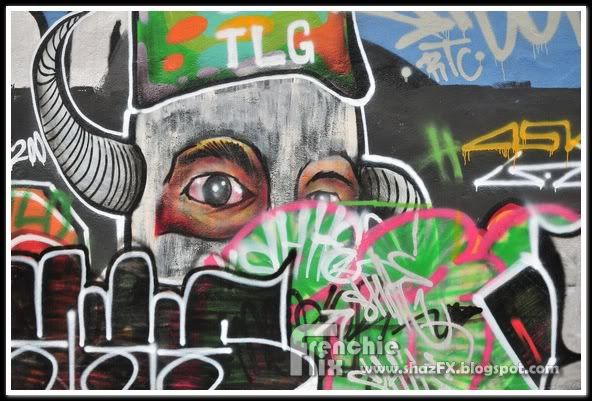 Some grafiti at Bukit Bintang...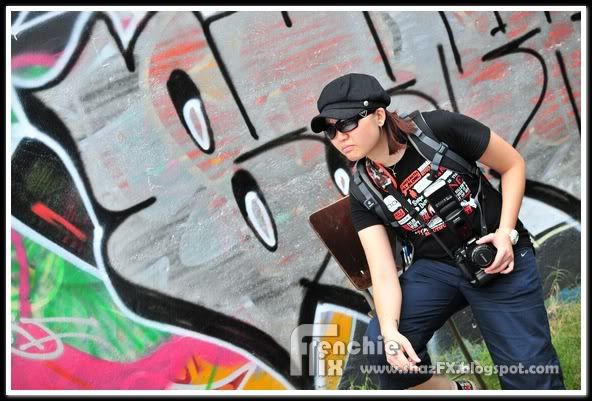 You know what, i wasn't really in the mood to shoot much on this day! Dunno why... my shots didn't turn out good! Hmmm... no edits on any photos above... maybe i should start editing!
Labels: Bukit Nanas, Colonnial House, KL Tower, Kuala Lumpur, LimKokWing University, Nikon D300, Photoshoot, Photoshoot Pavilion Bukit Bintang