Padang Kota - Padang Kita
Wasssuppp Shaz:
How many cups of water do you drink a day? I always wonder if those that is mixed with syrup and milo n all are counted as WATER that u drink a day! Hahah... oh well more and more people nowadays tend to drink canned drinks / soda and all these really SUGARY drinks!!! Why la... why... come on our body need to survive and our kidney needs to function properly! Here's a community message for y'all... drink plain water everyday ok!
Continuing with Penang trip photos with Jomi and Jeffro. We all went for only 1 SHOOTING at Padang Kota on one of the last evenings of the trip... yep only 1 out of 3 evenings! LOL... the rest of the other days were occupied with FOOOOOD...
Anyways... Jomi uses an Olympus E-510, Jeffro Canon S3IS and me Nikon D300! simple shoot with umbrella and wireless triggers... here are the photos!
Trying to act...ermm Japanese???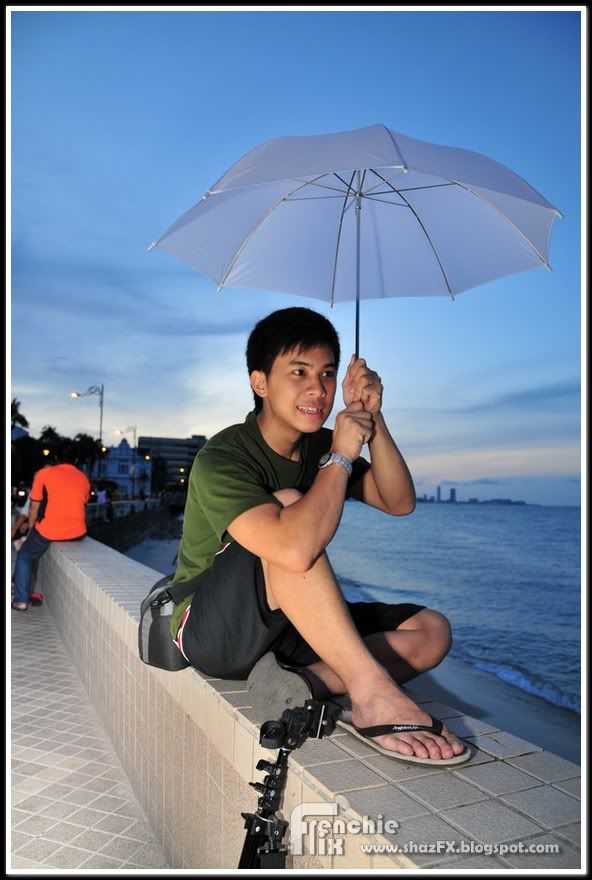 It wasn't raining i can tell you that much!
No edits done on this particular photo!
Actually no edits done on all photos!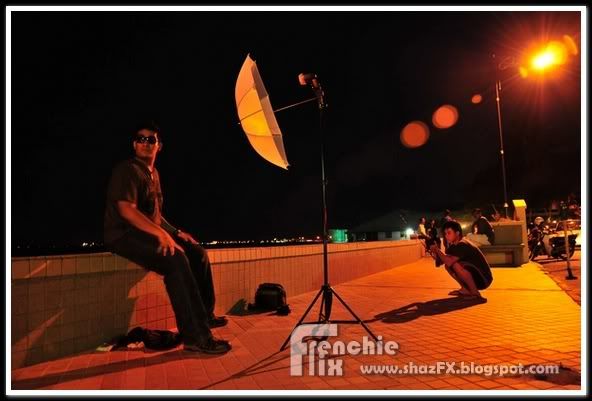 We had an umbrella setup, with wireless triggers!
Went out to celebrate Jean Louis' birthday!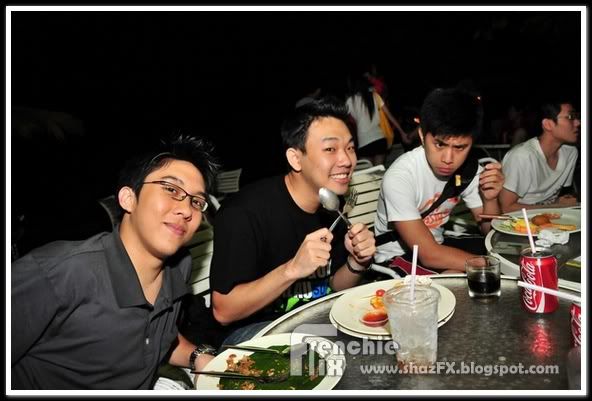 We were at Batu Feringghi at the Sunset Cafe!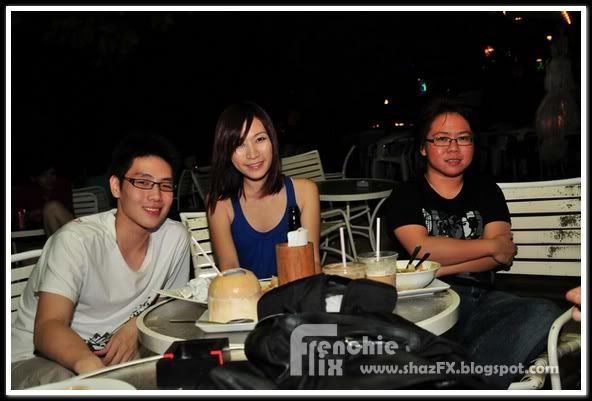 Some local friends in Penang - Minny Chan!!!
Happy Birthday Jean Louis!!!
Suka ker tak Suka... read the T-shirt!!!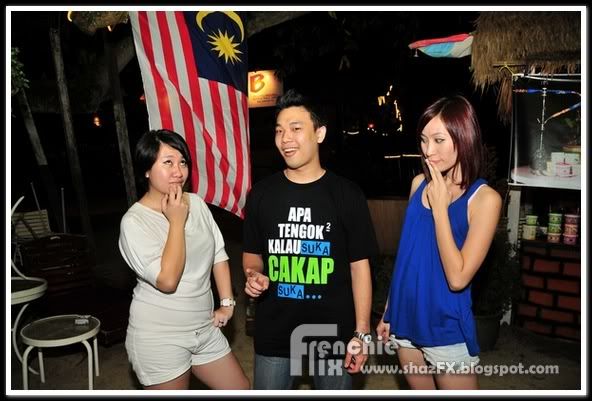 The girls are thinking...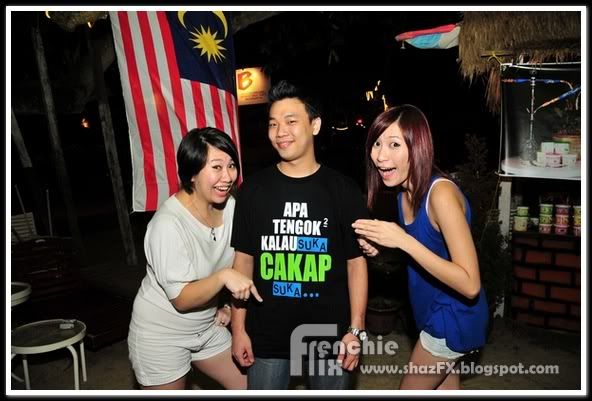 They like... but apparently EMILY like something else down there!
Ok time to SHARE ladies... SHARE!!! Oops...
Labels: Penang, Penang Island, Photoshoot, Wireless Triggers