From Melbourne to Kuala Lumpur
Wasssuppp Shaz:
Imagine going out 2 days consecutively... all day long from morning till evening! That's what i experienced this weekend! Yesterday was D'tour by DiGi! and today was a Valentine Flash Mob event in KL Sentral and Times Square KL! Anyways... so tired now that i have lotsa things to do! Don't wanna bring down anyone... so yea will update the necessary on Facebook and my Blog!
My middle school friend from The International School of Paris (Class of 1995-97) is in Town recently and wow what a pleasant surprise! Haven't seen him since 1997 and only seeing him now in 2009 for the countdown party for 2010 and trip up to Penang! What a surprise indeed. Joshua Farnsworth hiis name is... from NSW Australia and he's up for some GREAT local dishes and partiesss!!!
Picked up Joshua from LCCT, and his first pit-stop was SS2 Kayu Nasi Kandar!!! He luvs the Roti Tisu there and next stop was Nasi Kandar Line Clear in Penang! Yesss... we drove up to Penang both of us and had a helluva time for 3nites there! Met up with some local Penangites and we ate a whole lot too! That's why when i came back to KL - i gained like a few Kilos! Hahahha..
Anyways... had a lot done during his trip here to KL, and here's my blog update bout it! And girls... sorry he already has a Girlfriend back in Aussie! Hahahah..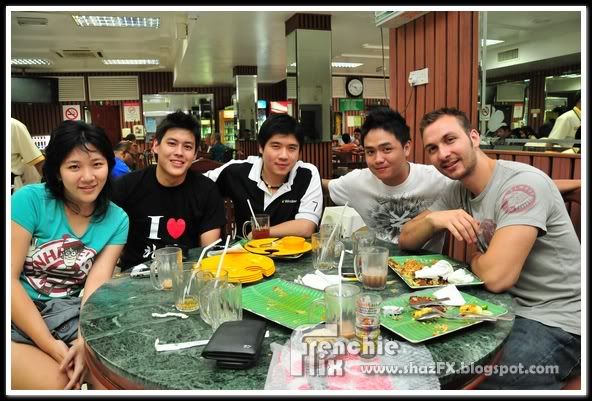 Li-Shun, Junior, Chris, Patrick and Joshua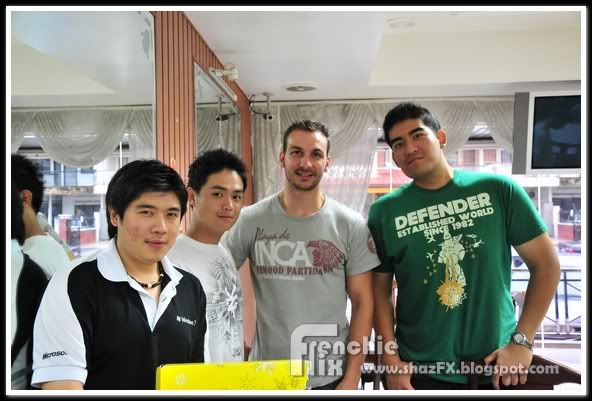 Chris, Patrick, Joshua and Me
What should we order today... hahah!!!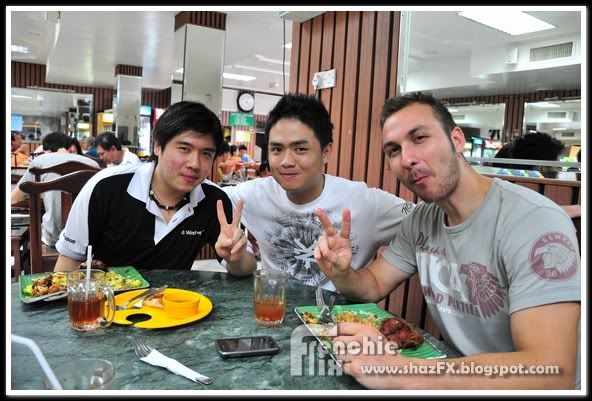 Food is awesomely GOOD he says!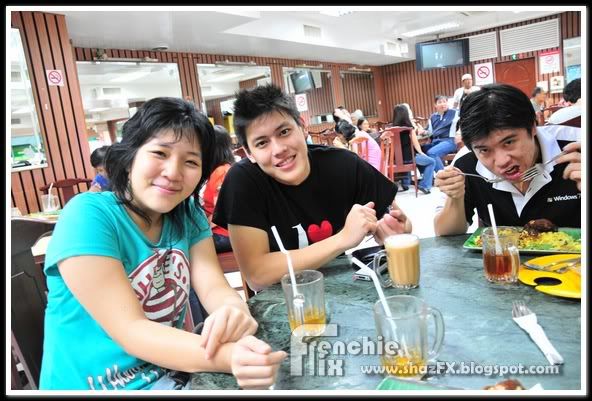 That's JUNIOR Tock! Yes his name is Junior
That's ROTI Tisu - if u haven't been to KL, a MUST TRY!
Nasi Kandar Line Clear @ Penang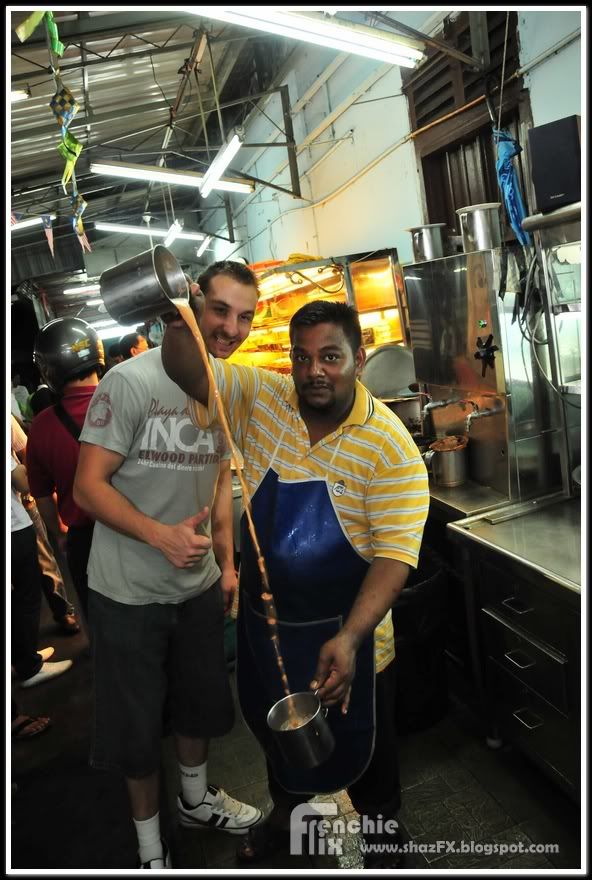 Teh Tarik - a local favourite!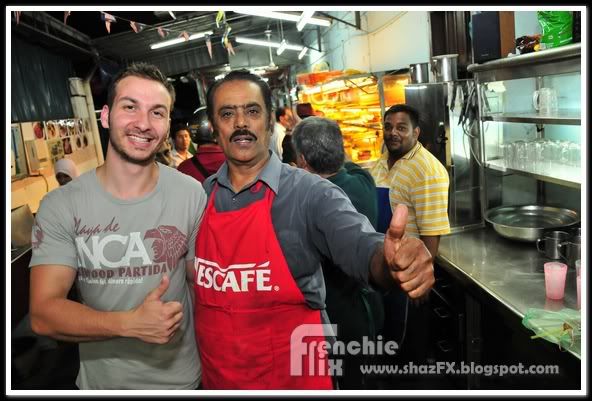 Simply the best!
Kek Lok Si Temple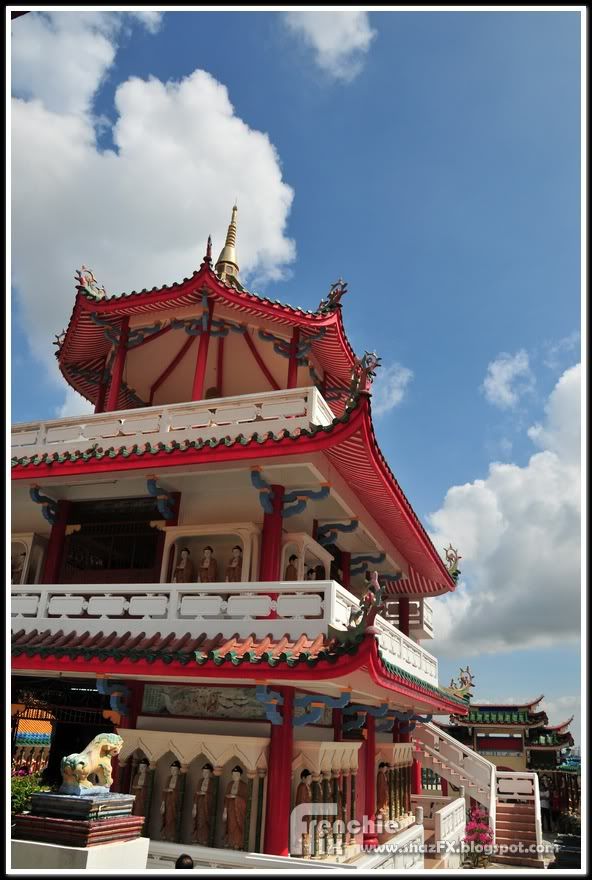 Visiting Kek Lok Si Temple
Simply the better Fried Banana Fritters!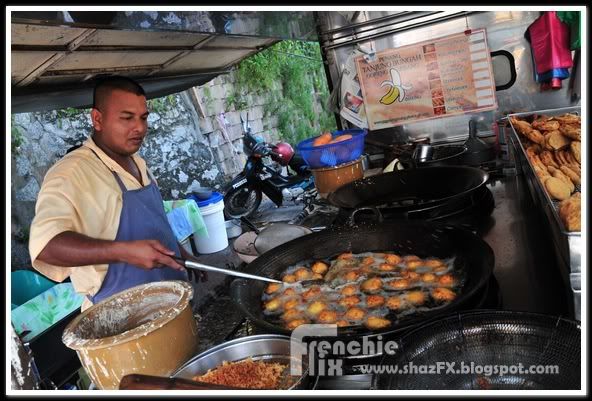 This fella can speak Chinese!
A baby... @ Fort Cornwallis
Fort Cornwallis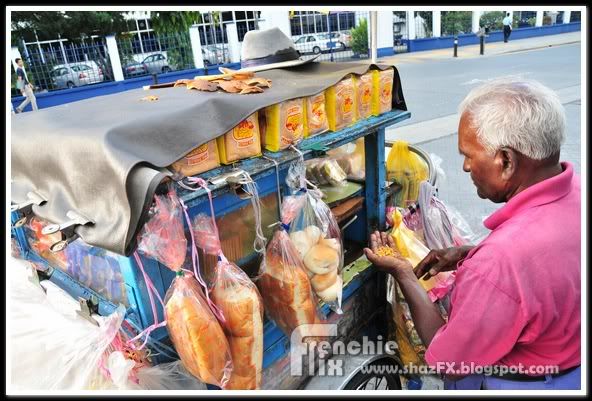 Bakery on wheels...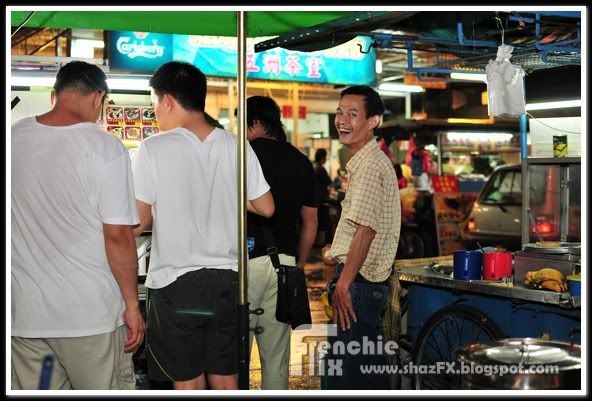 HK Tong Yuen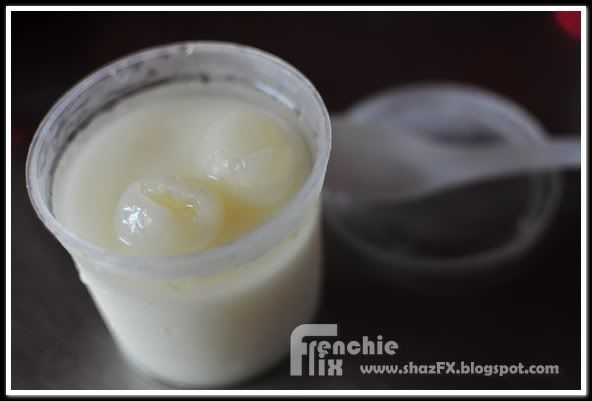 Longan Beancurd
Mixed Fruit Rojak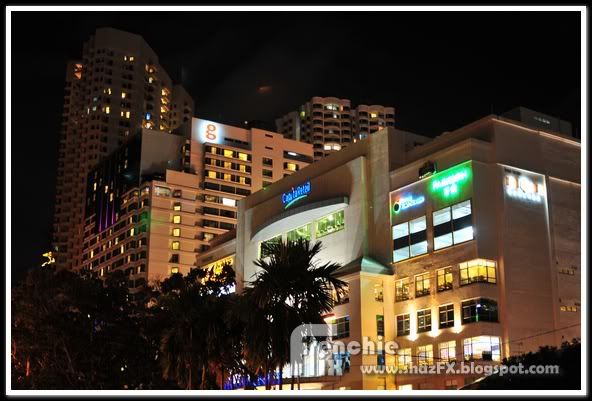 Gurney Drive - Hotels and Mall!
Labels: International School of Paris, ISP, Joshua Farnsworth, Kuala Lumpur, Malaysia, Penang Trip