Aussie in Penang
Wasssuppp Shaz:
Recently i was a bit down because of something, and oh yeah being FFK'd for dinner! Anyways my cousin was so understanding that he actually remembers that i really wanted this particular perfume that i've been eyeing for a while! Yep... it's the SEAN JOHN "Unforgivable". And i got it... mwhahahaha!! THX yOz...
This is part 2 of Joshua's Roadtrip to Penang/Kuala Lumpur... hahaha!!! Really Penang was all about the FOOD and a bit bout the sceneries and places to visit! Yes we did go to places and visited some temples, and other local attractions... but more like FOOD FOOD FOOD!!!
On the way back to Kuala Lumpur... we stopped by Ipoh for FOOD! Went for what the local calls Nasi Ganja! Because when u have 1 plate.. u always want another! And true enough, i had a 2nd plate of what seems to look like just local food... it tastes even better than what it looks like!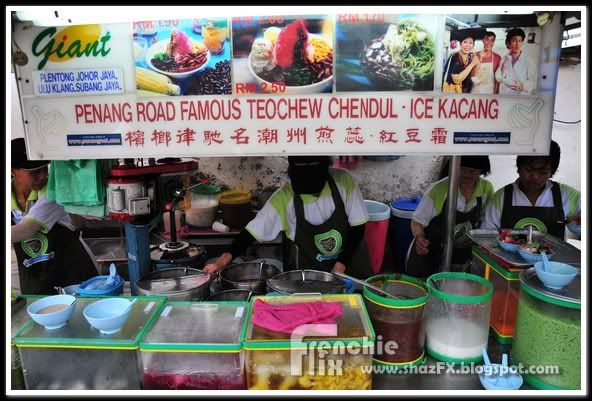 This is really the famous and nice one!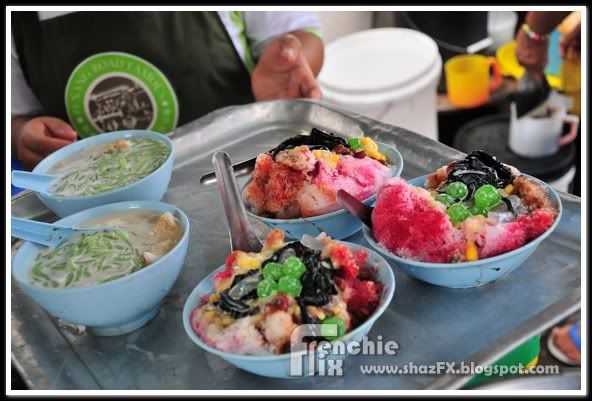 This different varieties made available to yOU!
Joshua and Emily at DOME on Gurney Plaza!
Nasi Beratur in Penang super nice!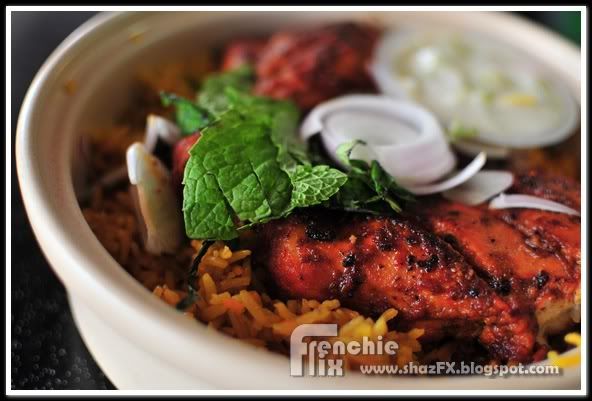 Tandoori with Biryani - in Claypot at Kapitan's!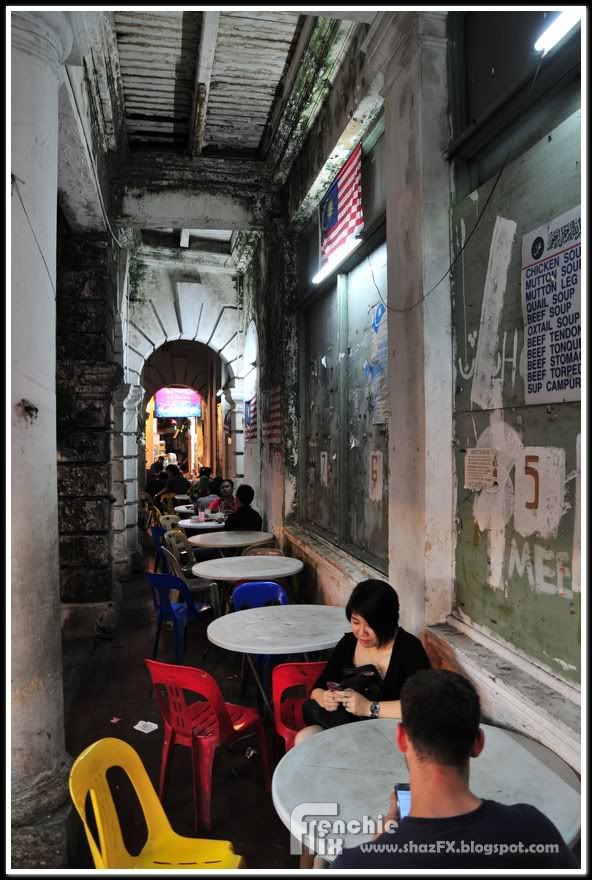 I love this picca! :)
This place is famous for its SOUP
Nasi Ganja in Ipoh
Last but not least some local Ipoh ppl! Des & Ivan
Labels: Cendol, Chendul, Food in Malaysia, Penang, Penang Island, Roadtrip